Meet Our HR Staff
Rebekah McNair
Director of Human Resources
706.419.1105
rebekah.mcnair@covenant.edu
Rebekah McNair started with Covenant in May 2019, and provides leadership and oversight to the human resources department. With 20 years of HR experience in the healthcare and nonprofit sector, Rebekah's various HR roles have included HR management, recruitment, and employee benefits. She holds a B.S. in organizational management from Covenant College.
Rebekah and her husband, Jerry, have one son, Jacob. The McNairs reside in Ringgold, GA, and attend Christway Community Church.
---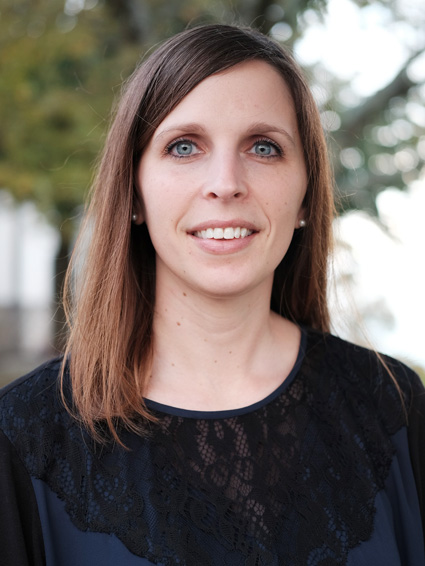 Kyla Castleberry
Payroll & Benefits Specialist
706.419.1138
kyla.castleberry@covenant.edu
Kyla Castleberry came to Covenant in March of 2016 with over ten years of experience in payroll and HR. She has her Certified Payroll Professional credentials from the American Payroll Association. Kyla is responsible for all aspects of the payroll and benefit functions and also has responsibility for various aspects of the HR function, including employment, compensation analysis, and HR reporting.
Kyla and her husband, John, are members of Trenton First Baptist Church.
---
Donovan Johnson
HR Associate
706.419.1113
donovan.johnson@covenant.edu
Donovan Johnson joined Covenant in July 2018. He brings six years of experience in various student development roles in higher education and three years experience in recruiting and employee relations. He graduated from Tennessee Temple University with a degree in English Communications. Donovan's responsibilities include all facets of the HR function, including recruiting/staffing, employee engagement, compensation, and performance management.
Donovan and his wife, Denise are members at New City Fellowship Glenwood Campus.