Meet Our HR Staff
Renee Timmerman
Director of Human Resources
706.419.1105
renee.timmerman@covenant.edu
Renee Timmerman came to Covenant with over twenty years of experience in human resources. She is a graduate of Willamette University, where she received a BA in psychology. Her previous experience includes working in human resources for US Bancorp, Progressive Insurance, and Accenture, as well as for a large Presbyterian church. She came to Covenant from Chattanooga Christian School, where she served as director of human resources. Renee is married to Randy, and they have two children, Rileigh and Zachary. They attend New City Fellowship.
---
Judy Pennyman
Senior HR Associate
706.419.1113
judy.pennyman@covenant.edu
Judy Pennyman has been with Covenant since 2011 and is our senior HR associate. She holds a BS in business, with a concentration in human resources, an MBA, and a master's in leadership and human resources. She is responsible for the operational management of employee benefits and programs at the College. Judy also provides leadership in the areas of onboarding, employee recognition, and work culture. She has two grown daughters, Jill and Whitney, and is a member of Olivet Baptist Church.
---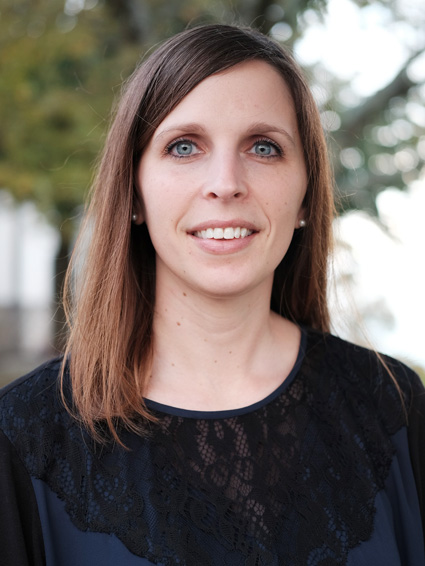 Kyla Castleberry
Payroll Specialist/HR Associate
706.419.1138
kyla.castleberry@covenant.edu
Kyla Castleberry came to Covenant in March of 2016 with over ten years of experience in payroll and HR. She has her Certified Payroll Professional credentials from the American Payroll Association. Kyla is responsible for all aspects of the payroll function and also has responsibility for various aspects of the HR function, including employment, compensation analysis, and HR reporting. Kyla and her husband, John, are members of Trenton First Baptist Church.