International Studies
By its very nature—complex, interconnected, change-prone, and operating across both levels of analysis and time—the academic study of international phenomena is not amenable to traditional disciplinary boundaries. In recognition of this reality, the international studies (INS) major is multi-disciplinary, with an emphasis in the core disciplines of political studies, history and economics, together with intensive training in foreign languages and research methods. Students will emerge from the program with a grasp of the major theories, methods and substantive issues pertinent to the study of international political, social and economic phenomena, and prepared to pursue careers in government, law, international non- or inter-governmental organizations, the military or academia, among others.
The INS major is overseen by the International Studies Program Committee.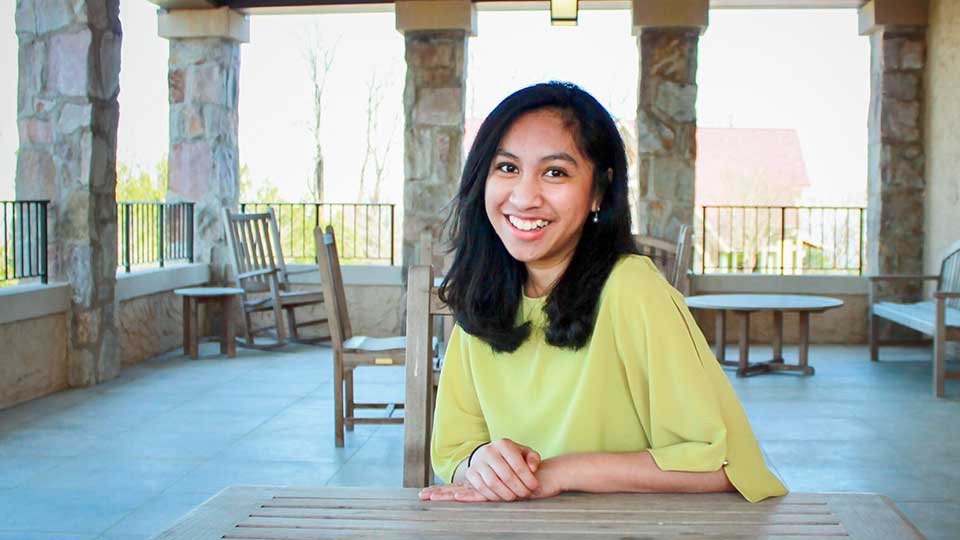 Covenant Outcomes
"Majoring in international studies at Covenant helped me discern the part I can play in God's work in the world. Covenant's emphasis on calling and love for others have encouraged me to pursue graduate studies at Cornell University, not merely as a way of personal or career advancement, but to further equip myself to serve God and others."
-
Ella Sahertian '18
Program, Courses, and Requirements
Major