Matthew Bazzel '14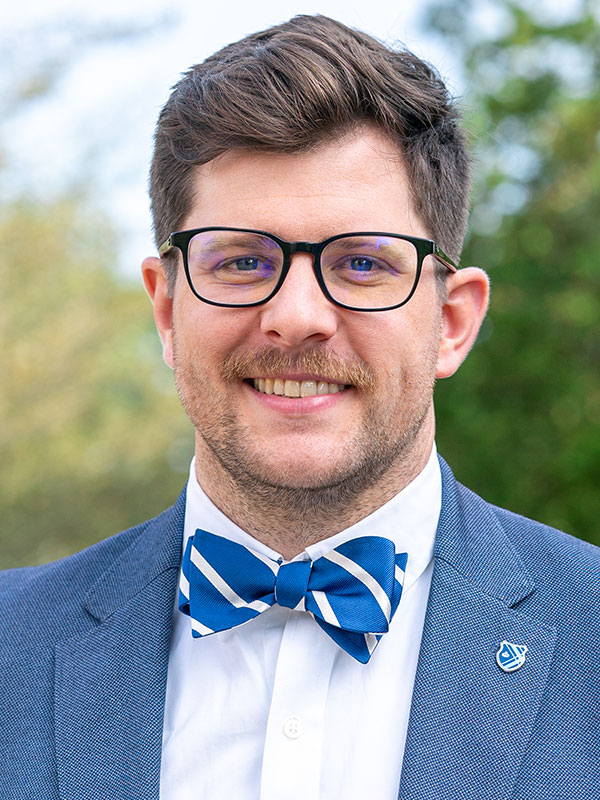 Assistant Director of Admissions
Hometown
Somerville, AL
Major at Covenant
Biology
How did you choose Covenant?
I chose Covenant College for many reasons, one of which is the community. People in the community at Covenant get to experience learning around like minded believers and grow as a community as well as individually—all the while experiencing and exploring what it means to live with Christ as preeminent in all things. At Covenant, I also had the incredible privilege of playing college baseball which had always been a dream of mine. Lastly, Covenant was appealing to me because of the Christ centered education and worldview. At Covenant, we believe that Christ should be preeminent in all things. Being educated in this way is rare in our culture and was vital in my maturation as a believer in Christ and in preparation for my career.
Most influential class at Covenant
The most influential class that I took at covenant was Biological Perspectives. We explored ethics in medicine, we developed a framework for a study of science that is Christ centered, we discussed biblical topics and their scientific relevance, and we covered the role that scientific study can have in our faith.
Best college memory
I have countless memories at Covenant College, but my favorite memories happened when I had the privilege of being the discipleship coordinator on my hall. I was able to share my experiences with younger hall mates and pray with them through tough situations. At the end of the year I was able to take a look back and found that God had done a work in the lives of the men on my hall, including myself, and we had all grown closer together and closer to Him because of it.
Contact Information
Toll Free: 888.451.2683
Call: 706.419.1447
Text: 706.944.3403
E-mail: matthew.bazzel@covenant.edu

Matthew Bazzel
Covenant College Admissions Office
14049 Scenic Highway
Lookout Mountain, GA 30750