The Blue Tribune is your place to learn about all things Covenant and keep up with stories from campus and beyond. By guiding you through elements of The Covenant Ascent, we'll help you picture yourself making your Ascent.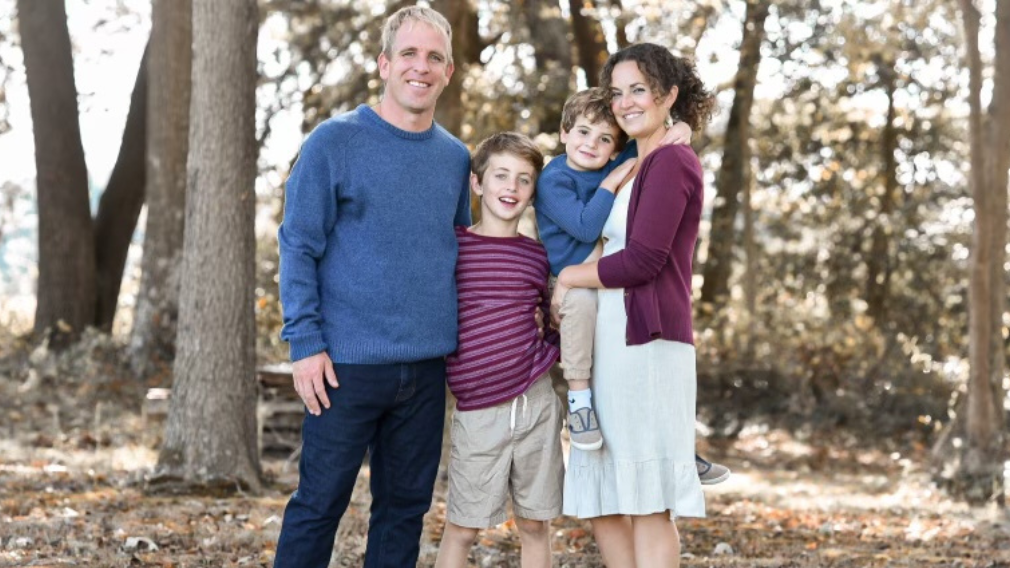 Calvin Harlow '25
November 22, 2022
Covenant's impact on M'Cheyne's spiritual formation has empowered him to show Christ to those around him, even in his work at the White House.
Most Recent
MarCom staff
October 7, 2022
"Having experienced the spiritual and intellectual richness of a Covenant education as an undergraduate, I was eager to...
Hannah Urban '22
July 13, 2022
Growing up, Zoe Spears '22 didn't really know where to call home. She moved around a lot, so answering the question,...
Lydia Berglar '18
June 22, 2022
Covenant's library is a gathering place for our academic community, a place of laughter amid the work and connection...
Lydia Berglar '18
May 11, 2022
Our culture may pit prestigious education and Christianity against each other, but our professors have earned degrees...
MarCom staff
April 22, 2022
We want students to be challenged to think deeply about God and all things in relation to God in their passions, vocations,...
Lorraine Bouk '25
April 22, 2022
For political science and economics double major Javan Fales '25, constitutional law has been the goal that's guided...
Lorraine Bouk '25
April 22, 2022
"If you study someone's artwork you get to know the artist in a really deep intimate way. And it's mind blowing that...
Lorraine Bouk '25
April 22, 2022
Abraham Fields '22 has found that learning art at Covenant has helped him understand the world and how to connect with...