Covenant Student Receives Pajari Award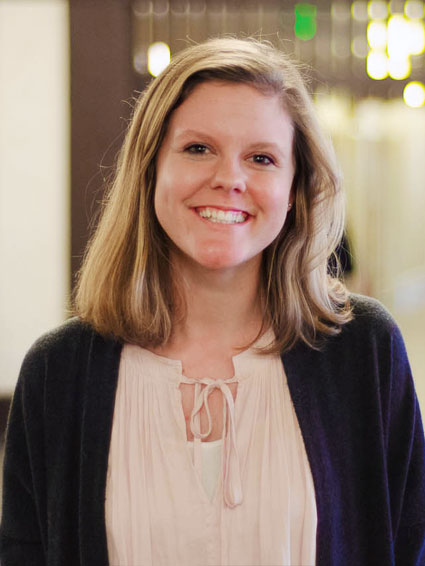 The Pajari Award for best original undergraduate research in political science was presented to Covenant College student Kellan Robinson '18 at the Georgia Political Science Association 2017 Annual Meeting. Robinson was selected alongside four other Georgia students to present her research, and she is the first Covenant College student to be awarded the privilege.
Dr. Cale Horne, associate professor of political science, worked with Robinson to guide her through the application process and prepare her for the presentation. "It's an honor simply to be named to the Pajari panel, so to win the award is really something," says Dr. Horne.
Robinson's winning essay is entitled "The War of Sands: A Case Study in Territorial Diversionary," and focuses on a 1963 border conflict between Algeria and Morocco. She hopes to use this research to her advantage by working in North Africa after her graduation, but not before earning her PhD.