Parents Weekend, Feb. 20-22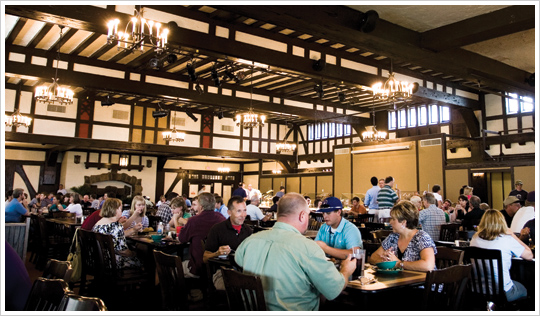 Parents Weekend Resources
Parents Weekend is a time each spring semester when parents of Covenant students are invited to campus to visit with their students, participate in structured gatherings and activities designed specifically for them, and get a taste of campus life.
The next Parents Weekend is February 20-22, 2009.
We look forward to many of you joining us on campus for this exciting time!