Book by Prof. Kelly Kapic Translated into Korean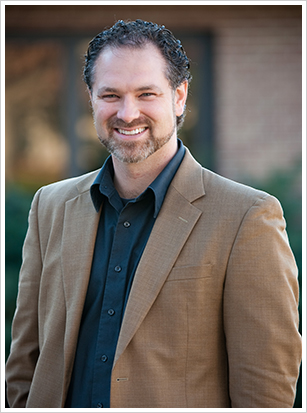 The Devoted Life: An Invitation to the Puritan Classics, a book that Dr. Kelly Kapic, associate professor of theological studies at Covenant College, edited and contributed to, is now available in Korean.
 Revival and Reformation Press in Seoul, Korea, translated the book into Korean and published the new edition.  This is the same publisher that translated the Yale University Press edition of the Works of Jonathan Edwards into Korean.  The Devoted Life remains in print with IVP in the United States and IVPUK in Britain.
While it is encouraging to see the Korean interest in this book on the Puritans, Dr. Kapic notes that he "hope[s] we are just as ready to learn from our Korean brothers and sisters."