Covenant College Hosting Regional Business Plan Competition
This month, eight Elevate finalists from around the South will compete for $20,000 in start-up capital and the opportunity to compete for an additional $50,000 at a national competition in Silicon Valley. The Elevate competition will be held on Saturday, March 21, at 5:00 p.m. at EPB in downtown Chattanooga. Finalists for the South regional competition include student teams from Florida, Georgia, Kentucky, Oklahoma, Tennessee, and Texas.
Last year, Elevate, a faith-based business plan competition for college students, selected Covenant College to host the regional competition in the South. Elevate is organized by Silicon Valley-based Telos Ventures.
Covenant will host the event in downtown Chattanooga, allowing finalists from outside the city the chance to experience Chattanooga's entrepreneurial ecosystem. The winner of the regional competition will go on to compete in Silicon Valley this April.
David Kim, co-founder of Telos Ventures, has ties to the Chattanooga area and said he is "struck by the entrepreneurial culture that seems both natural and prevalent in Chattanooga and Covenant College. We are thrilled that Covenant agreed to host the South's regional competition for this initiative. It shows their commitment to equipping young people to lead with integrity."
Covenant is currently hosting its fifth Seed Project, an entrepreneurship initiative and business plan competition.
"Having hosted a business plan competition for Covenant College students these past four years, it is a natural fit for the College to serve as host for the region as well," said Dr. Brad Voyles, Covenant's vice president for student development.
All are welcome to attend the Elevate regional pitch event on March 21.
Title Sponsors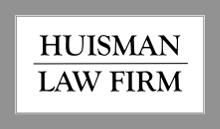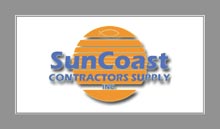 Acadian Iron Doors, from Suncoast Contractors Supply
Supporting Sponsors