Prof. Kelly Kapic Speaks at John Owen Conference in Cambridge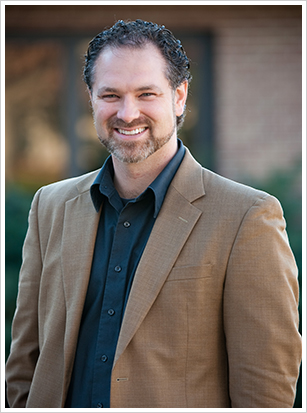 Dr. Kelly M. Kapic, associate professor of theological studies at Covenant College, is a featured speaker at the John Owen Today conference at Westminster College in Cambridge, UK, August 19-22, 2008.

He will present a paper entitled, "The Spirit as Gift: Explorations in the Pneumatology of John Owen." 

Other main speakers include Michael S. Horton (Westminster Seminary), George Hunsinger (Princeton Theological Seminary), Willem van Asselt (Utrecht University), Stephen R. Holmes (University of St Andrews), and John Coffey (University of Leicester).