Prof. Kapic to Serve as Visiting Research Fellow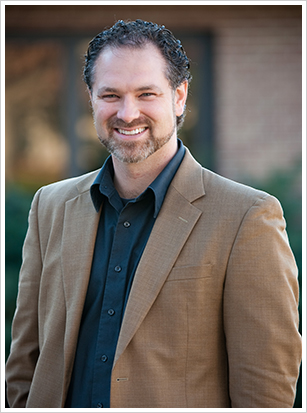 Dr. Kelly Kapic, professor of theological studies at Covenant College, was recently awarded a research fellowship at Biola University's Center for Christian Thought. In the spring of 2014, Dr. Kapic will serve as a research fellow at the center, and will return to Covenant in the fall of 2014.

Supported with a grant from the John Templeton Foundation, the Center for Christian Thought gathers professionals from a variety of disciplines to collaborate on one specific theme, with the intent of pursuing rigorous Christian research around that topic. Research fellows, visiting scholars, and pastors-in-residence work together to develop Christian resources on the given theme. Previous topics include neuroscience and the soul, and Christian scholarship in the 21st century.

Dr. Kapic's research fellowship will center on the topic of psychology and spiritual formation. The Center for Christian Thought hopes to tackle questions on character formation, the role of the Holy Spirit, broader inquiries into the relationship between psychology and spiritual formation, and the pursuit of practical application.

"It's bittersweet to see him go next semester," said senior Jimmy Myers '14. "It's sweet, because it is a great opportunity for him, his family, and even Covenant, to have some focused time to research and write on an interdisciplinary topic at the intersection of psychology and theology—earthy spirituality. But, of course, it is also bitter, because Dr. Kapic is an inspiring and enriching professor on Covenant's campus. He challenges the whole person towards devotion and study."

Under the larger question of psychology and spiritual formation, Dr. Kapic's project will engage the question of suffering and Christian faith, hope, love, and spiritual formation.

"I'm interested in how Christians, in the midst of suffering, maintain and even foster faith. I'm hoping to get away from slogans and dig a bit deeper into the complexities and realities that swirl around in our hearts and minds during such difficulties," said Kapic. "What does Christian hope look like in the midst of struggles with the darkness of depression? What does faith look like in the midst of the questions, exhaustion, and pain? How might thinking about spiritual formation help us survive such challenges? Finally, how might the embodied reality of Christian love make faith and hope possible, without in any way undermining or denying the suffering that is actually going on. To be honest, I think all of this is more difficult than we tend to appreciate."