Three Covenant Faculty Receive Grant to Conduct Research on Educational Leadership
Social research organization Cardus recently awarded a grant of $25,000 to Covenant College Professors Jack Beckman (education), James Drexler (education),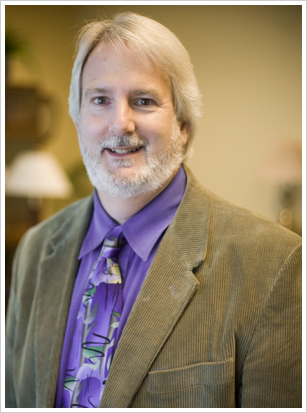 Dr. Jack Beckman
and Kevin Eames (psychology and institutional research). Their research project,
Stopping the Revolving Door: Role Stress and Educational Leader Retention
, is a study of the role of turnover and retention rates of leadership in K-12 Christian schools.
Drs. Beckman, Drexler, and Eames are looking at possible causes of turnover rates of principals and the impact that heads of schools have on their schools' missions and students. The faculty members hope that their research will shed light on causes of unstable leadership, because, as Dr. Eames says, "unstable turnover in leadership leads to organizations that are themselves unstable."
Dr. Drexler states that he is "frankly concerned for the future of Christian school leadership. I hope our research will play a role in . . .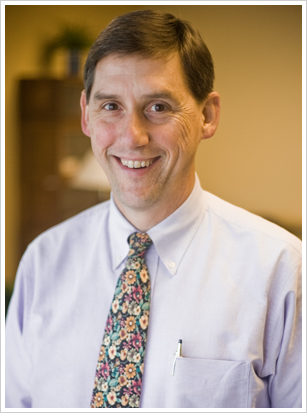 Dr. James Drexler
making proposals for meaningful changes that will strengthen both schools and leaders."
The faculty researchers are using a research approach that combines qualitative and quantitative methods. "A gathering of rich data may provide a deeper understanding of the complex dynamics of leadership," says Dr. Beckman. It will "possibly offer some alternatives for schools as they search for consistency in a field of 'revolving doors.'"
In addition to teaching undergraduate students, Drs. Beckman, Drexler, and Eames teach in Covenant College's Master of Education program, and they contributed to Purposeful Design Publications' 2007 book Schools as Communities, which Drexler also edited.
Dr. Kevin Eames
In the summer of 2009, Cardus Education Survey, a major research study of K-12 Christian schools, requested proposals for studies that would add depth to research recently done by the University of Notre Dame. Beckman, Drexler, and Eames' proposal, along with two other proposals, was awarded a grant. The research is scheduled to be completed by autumn of 2010.