Covenant College Selected to Host Entrepreneurship Competition
Covenant College has been selected to host the South's regional competition of Elevate, a national, faith-based business plan competition.
The vision of the competition is to elevate and mobilize a generation of entrepreneurs, investors, and leaders to work for the good of others, use God-given gifts, and multiply God's resources for His purposes and kingdom.
Modeled after the NCAA basketball tournament, Elevate consists of four regional competitions (East, Midwest, South, and West) in March 2015, followed by a national, final-four competition.
The winner of each regional competition will be awarded a $20,000 prize and will advance to the national competition, to be held in Silicon Valley in April 2015. There, the four regional winners will present before a five-person panel, which will award a $50,000 grand prize to the winner.
"We are honored to have been chosen from among many wonderful colleges and universities to host this year's South regional of the Elevate business plan competition," said President Derek Halvorson. "Elevate fits very well with the entrepreneurial spirit found in the College and with our desire to bear faithful witness to the preeminence of Jesus Christ in all things, and we are delighted to give college students from all over the South an opportunity to experience the thriving startup community in Chattanooga firsthand."
Interested college and university students are invited to submit applications as PDF files to elevate@covenant.edu by February 15, 2015, to compete in the South's regional competition. See the Elevate website for more information, including application guidelines.
Title Sponsor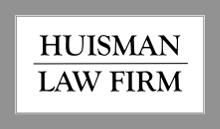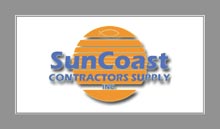 Acadian Iron Doors, from Suncoast Contractors Supply
Supporting Sponsor