ScotsCard (meal) Services
Covenant encourages students to pursue cross-­cultural experiences to better understand and appreciate the world around them and the myriad of cultures in which God is at work, including their own.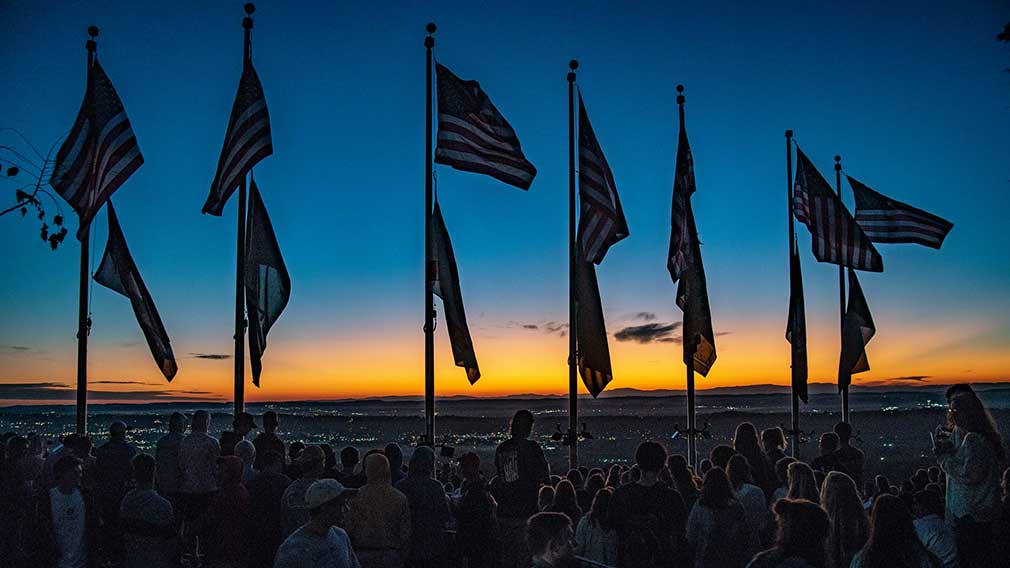 At Covenant, we work hard and challenge ourselves in our academic endeavors, but our community always gives glory to God for our successes. Check out photos from Covenant's bi-annual Day of Prayer sunrise service at nearby Rock City.