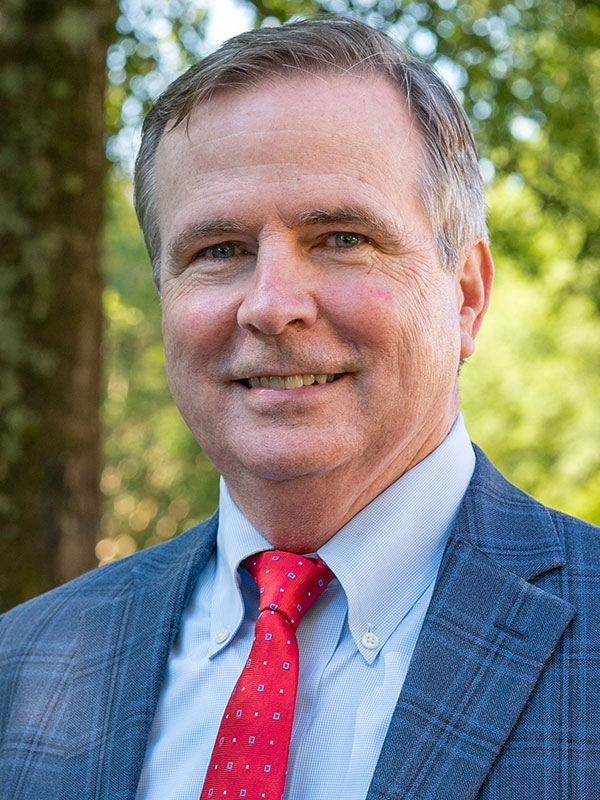 Paul Babin
Assistant Professor of Business
Business
On Faculty Since 2023
Education
Ph.D. Industrial and Systems Engineering from Mississippi State University
MBA with Finance Concentration from Christian Brothers University
Interests / Specialization
Practical business applications of statistics and quantitative methods across a number of business and industrial domains.
Selected Professional Work
"Root Cause Analysis (RCA) Best Practices in Mechatronics Systems", IISE Lean Six Sigma and Data Science conference, September 2022, Atlanta GA.
Leveraging Organizational Change Management to Strengthen Benefit Delivery in Innovation", Proceedings of the 2019 IEEE TEMSCON, Atlanta GA.
"Using Intercultural Awareness to Drive Six Sigma Results", IISE Engineering Lean Six Sigma Conference 2018, Atlanta GA.
"Incorporating truncated exponential distributions in queueing models with adjustable service-rate control". Proceedings of the 2015 Winter Simulation Conference. Huntington Beach, CA.
"Implementing PID control for adjustable service-rate queueing system simulations". Computers in Industrial Engineering Conference 2015. Metz, France.
Get to know your professor
Q. If you could compete in an olympic sport, what would it be and why?
A. Cycling - I enjoy riding road, gravel and mountain bikes on Lookout Mountain - a good training ground.
Q. What is one thing that instantly makes your day better?
A. Starting the day with a coffee and God's word.
Q. If you could teach any other major, what would it be?
A. Math or Engineering
Q. Personal Interests/Hobbies
A. Playing with my grandchildren, introducing them to children's Bible stories, cycling, music, and art.