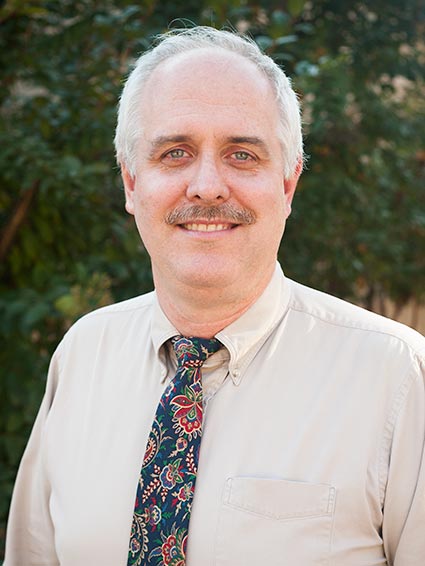 Russell Mask
Professor of Community Development
Economics and Community Development
On Faculty Since 2002
We educate & train students to help address complex poverty in people and communities.
Education
Ph.D. Development Studies, University of Wisconsin-Madison
MS, University of Wisconsin-Madison
BA, Wheaton College
Interests / Specialization
Microfinance, agriculture, food systems, applied research methods, evaluations
Selected Professional Work
From Dependence to Dignity...co-authored with Brian Fikkert.
Get to know your professor
Q. Favorite movie?
A. Napoleon Dynamite
Q. Favorite food?
A. My wife's pancit canton
Q. What is one thing that instantly makes your day better?
A. A student talking with me after class about our topic.
Q. Personal Interests/Hobbies
A. Hiking, reading