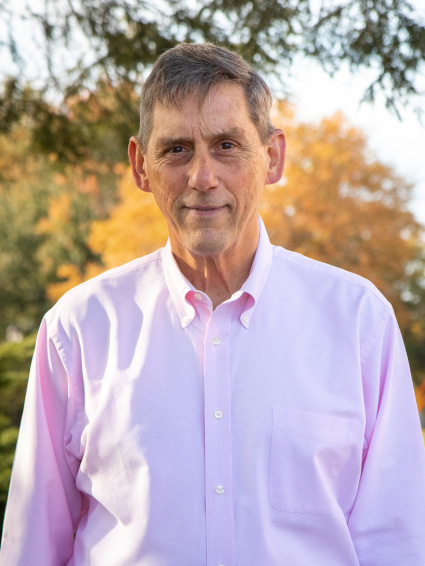 Jim Drexler
Dean of the Graduate School of Education
Education
On faculty since 2004
Office Hours
By Appointment
Education
PhD, Saint Louis University, 2000
MEd, University of Missouri, 1989
MDiv, Covenant Theological Seminary, 1984
BA, Covenant College, 1979
Selected Publications
Nurturing the School Community: Teacher Induction and Professional Learning Communities (2011), Purposeful Design
"Faithful Presence: The Christian school head, personhood, relationships, and outcomes", Journal of School Choice, 2012 (Vol. 6, No. 1).
"Professional Learning Communities", Christian School
Education, Fall, 2011 (Vol. 15, No. 1).
"Restorative Discipline", Christian Educators Journal, October, 2010 (Vol. 50, No. 1).
Schools as Communities: Educational Leadership, Relationships, and the Eternal Value of Christian Education, editor and contributor (2007), Purposeful Design Publications.
"Feeding our Young: Helping New Teachers Grow Through Comprehensive Induction," AILACTE Journal, Volume 3, Number 1 (Fall, 2006).
"Checking the Temperature of Your School" in Christian School Educator, Fall, 2005 (Vol. 9, No. 2).
"Can Moral Education Be Measured?" in Christian Educators Journal, October, 2003 (p. 25-28).
"Relationships: The Key to Character Education" in Christian School Teacher, Fall, 2003 (p. 22-26).