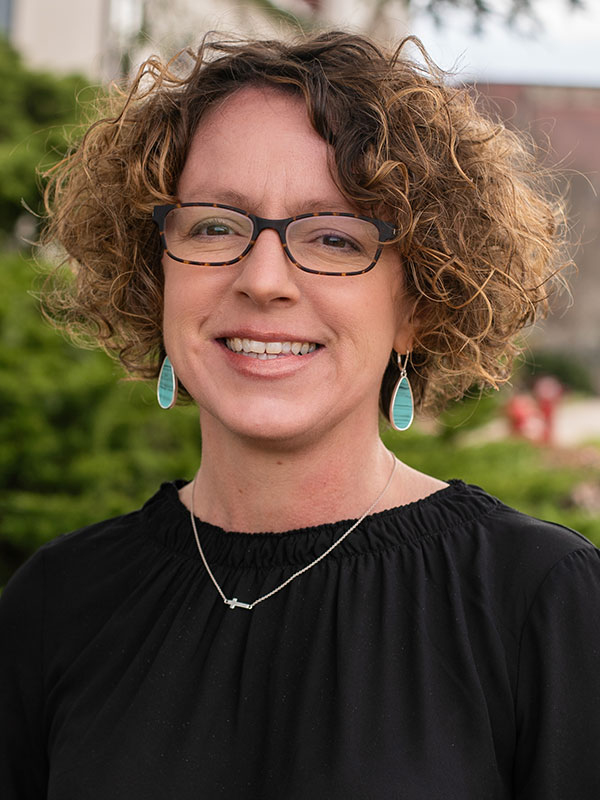 Elaine Tinholt
Professor of Education
Department Chair
Education
On Faculty Since 2009
Our program seeks to cultivate educators who recognize and value the image of God in the students they teach. This perspective then shapes the curriculum that is taught, the classroom environment, and overall learning experience for the students.
Education
EdD, George Fox University
EdS, Lincoln Memorial University
MEd, Covenant College
BS, University of West Georgia
Interests / Specialization
New teacher support and development
Selected Professional Work
"Caring for New Teachers Once They Leave Campus," International Christian Community of Teacher Educators Journal: Vol. 13: Iss. 2, Article 9.
Caring for New Teachers Once They Leave Campus. In P. Shotsburger & C. Freytag (Drs.), How shall we then care? A Christian educator's guide to caring for self, learners, colleagues, and community (pp.175-194). Eugene, OR: Wifp & Stock.
A Cross-study Exploration of Experiences of Induction Level Teachers Identified as Teacher Leaders
Teacher Leadership and Induction Practices: Empirical and Theological Grounds for Program Revision
Presentation: "Who Cares? How We Can Support New Teachers During a Time of Transformation" at The Front Line in Education: Bold Moves in Research and Practice Conference, Georgia Association of Teacher Educators, October 2021
Get to know your professor
Q. If you could compete in an olympic sport, what would it be and why?
A. Gymnastics. I took gymnastic classes in high school, but never progressed pass a basic/intermediate level. I have always admired the varying abilities of gymnasts because I understand the difficulty of that sport.
Q. What is one thing that instantly makes your day better?
A. A text message or phone call from my family members telling me about their day.
Q. If you could teach any other major, what would it be?
A. Art
Q. Personal Interests/Hobbies
A. Hiking, drawing/painting, gardening