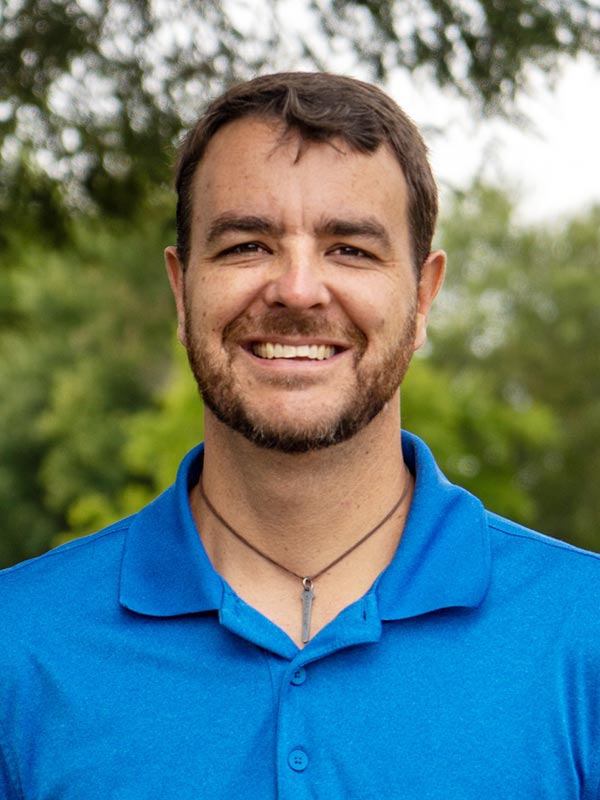 Todd Bridges
Coordinator of Intercultural Engagement
Student Development
Covenant seeks to provide belonging for all students and to celebrate the diversity of God's Kingdom. I recommend Covenant because I know how much faculty and staff care about the holistic development of all its students.
Interests / Specialization
Teaching English as a second language, Philosophy, Apologetics, and paradoxical thought
Get to know your professor
Q. If you could compete in an olympic sport, what would it be and why?
A. Snow Ski Jumping. It is the closest thing to flying and looks really cool.
Q. Favorite movie?
A. Interstellar
Q. Favorite local restaurant?
A. Sweet Basil Thai Cuisine
Q. Favorite food?
A. Indonesian/Korean
Q. What is one thing that instantly makes your day better?
A. When my twins run up to me and say "daddy"
Q. If you could teach any other major, what would it be?
A. Education - That is the field of my PhD
Q. Personal Interests/Hobbies
A. Spending time with family, ultimate frisbee, chess, pickle ball, and trying ethnic foods.