The Blue Tribune is your place to learn about all things Covenant and keep up with stories from campus and beyond. By guiding you through elements of The Covenant Ascent, we'll help you picture yourself making your Ascent.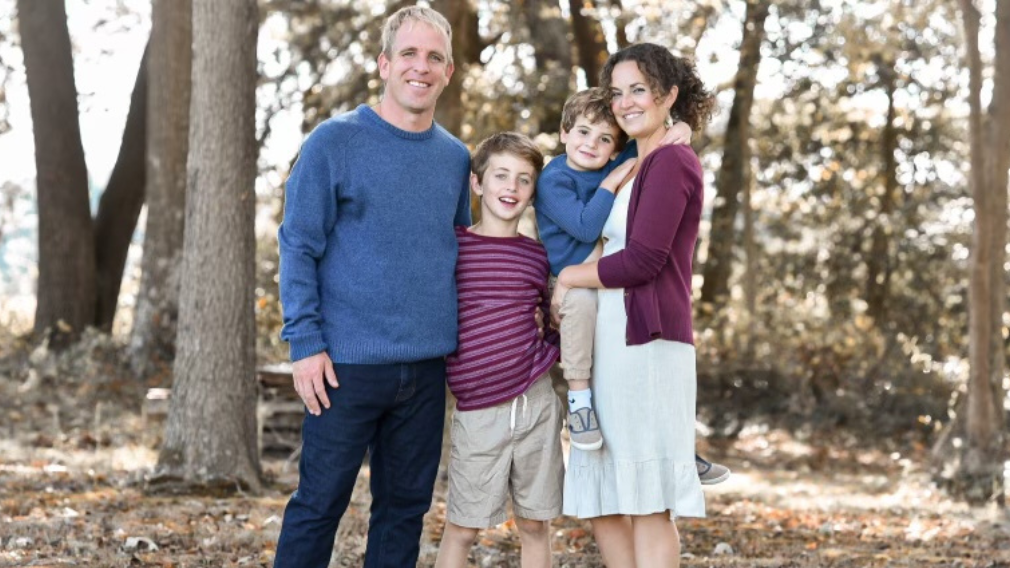 Calvin Harlow '25
November 22, 2022
Covenant's impact on M'Cheyne's spiritual formation has empowered him to show Christ to those around him, even in his work at the White House.
Most Recent
Alumni Staff
October 4, 2022
When I began the college search, I spread my net wide. I was looking at enormous state universities, small private colleges...
Alumni Staff
September 2, 2022
For the past 20 years, they have been meeting annually, except for one or two years. They all look forward to this reunion,...
MarCom Staff
August 9, 2022
Choosing a college is a big deal. There are many important aspects of college that impact your decision, but only YOU...
Henley Henderson '22 and Lydia Berglar '18
June 7, 2022
Last semester, an eager previewer asked a question that caught me off guard: "What would you change about Covenant?"...
Luke MacDonald '22
April 22, 2022
Smurfs, lumberjacks, construction workers: You might think I'm describing a Halloween party. Instead, I am describing...
Lydia Berglar '18
March 18, 2022
Our community is unified by a reliance on Christ's love. Here are some ways that Christ's love shapes our community,...
Henley Henderson '22
February 7, 2022
Becoming a student leader at Covenant is a great way to build character, invest in the Covenant community, and serve your...
Hannah Lee '24
December 15, 2021
As I hold my old student ID card in my hand, I'm reminded of a different path I could have taken. A different life....