The Blue Tribune is your place to learn about all things Covenant and keep up with stories from campus and beyond. By guiding you through elements of The Covenant Ascent, we'll help you picture yourself making your Ascent.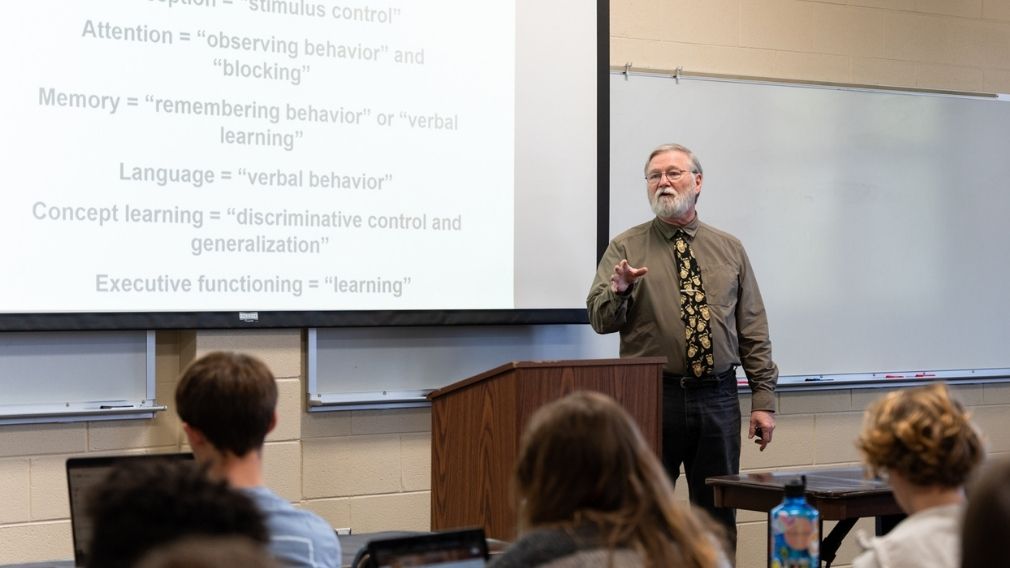 Marketing & Communications
January 9, 2023
Our culture may pit prestigious education and Christianity against each other, but our professors have earned degrees from schools like Yale, Wash U, Duke, UC Berkeley, Wake Forest, and Notre Dame, yet they remain committed to Christian education and the inerrancy of the Bible.
Featured Posts
Campus News
Marketing & Communications
January 31, 2023
Dr. J. Derek Halvorson '93, president of Covenant College, has announced his intention to end his tenure as president on June 30th, 2023.
Campus News
MarCom Staff
December 14, 2022
Covenant Faculty and Alumni have recently been recognized by Christianity Today and The Gospel Coalition for published works released this year.
Community
Henley Henderson '22
September 13, 2021
I'm sure everyone around the world can attest to the craziness that COVID-19 brought to their daily lives, and for Covenant students, this sense of craziness was certainly not escaped. Students came back after Spring Break 2020 and said their goodbyes to friends, uncertain when our campus... ...
Most Recent
Calvin Harlow '25
November 22, 2022
Covenant's impact on M'Cheyne's spiritual formation has empowered him to show Christ to those around him, even in his...
Rebekah Barbee '25
November 1, 2022
Since its start up eight years ago, East Lake Expression Engine continues to grow and serve hundreds of kids from elementary...
Henley Henderson '22
September 19, 2022
When comparing the academic rigor of different colleges, students might find themselves in a never-ending cycle of trying...
MarCom Staff
August 16, 2022
Surrounding yourself with a biblically-grounded, Christ-centered community is vital no matter where you are, so is there...
Henley Henderson '22
June 28, 2022
Not only was a semester abroad a wonderful academic learning experience for Elise, but it was also a time where her dependence...
Henley Henderson '22
January 27, 2022
I had never seen or experienced a group of people so infatuated with God's goodness and faithfulness. There was no mistaking...
Henley Henderson '22
January 7, 2022
While Covenant College is proud to be the college of the Presbyterian Church in America (PCA), you don't have to be...
Henley Henderson '22
October 29, 2021
On October 31, 1517, Martin Luther nailed his 95 theses to the church door in Wittenberg, Germany. This started a shock-wave...