The Blue Tribune is your place to learn about all things Covenant and keep up with stories from campus and beyond. By guiding you through the different aspects of Covenant, we'll help you decide if you want to pursue your very own Covenant experience.
Application Myths & Tips
By Lydia Berglar '18
Nov 1, 2022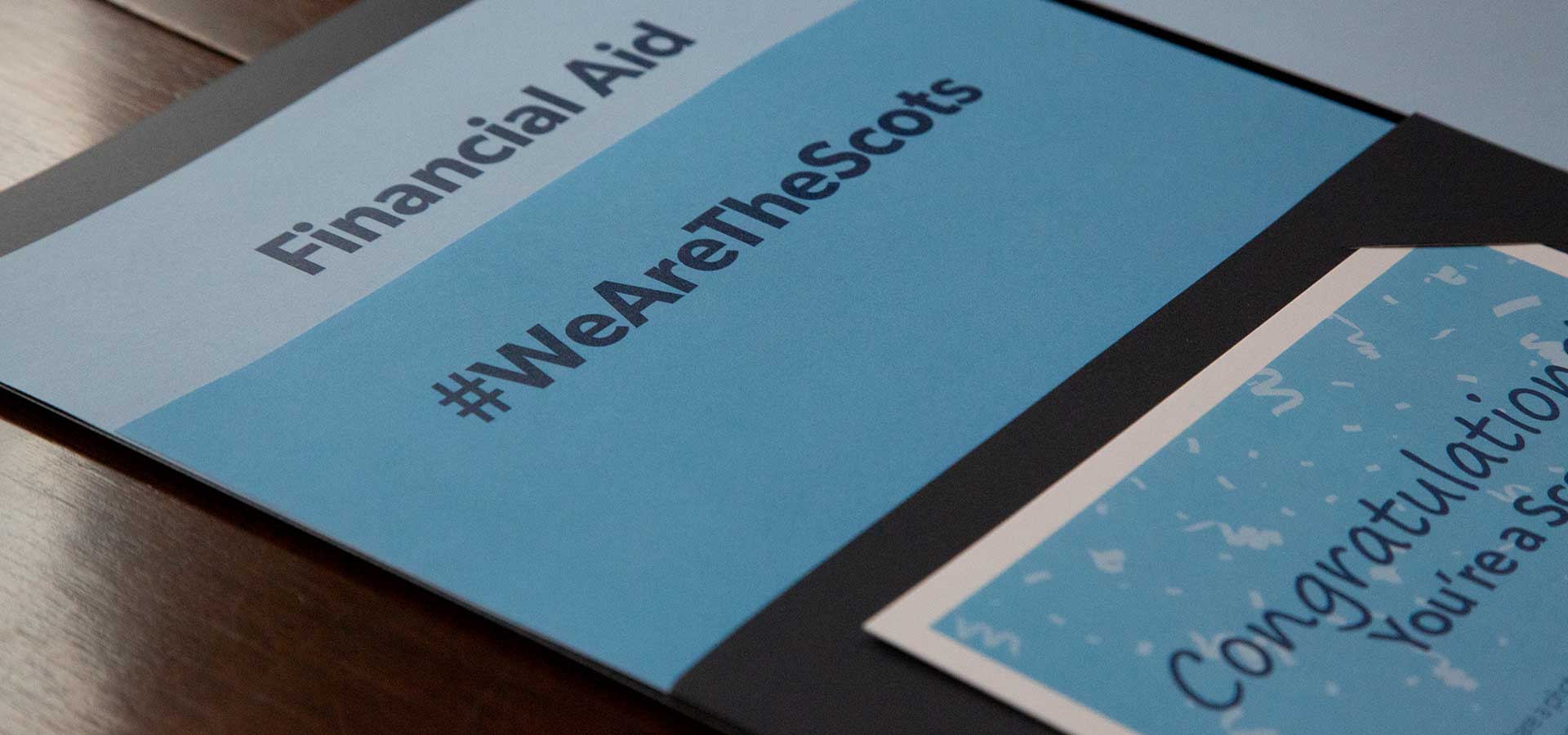 Three Application Myths
Submitting applications can be a daunting task, especially when you're considering certain deadlines. To help make your process a bit less intimidating, we've busted three common myths around applications that you might want to know:
Myth #1: I can only apply to one school early.
FALSE: Look for Early Action applications. You can apply to as many schools simultaneously as you want using non-binding Early Action applications. At Covenant, competitive scholarship and Early Action applications are both due on November 15.
Myth #2: If I'm accepted through Early Action, I'm immediately committed to Covenant.
FALSE: This is true for Early Decision applications at other schools, but Covenant uses Early Action. If you apply by the Early Action deadline and are accepted, you aren't automatically committed to Covenant.
Myth #3: I won't find out if I'm accepted to Covenant until after a certain date.
FALSE: Covenant releases acceptance information every Friday. If you've submitted all pieces of your application, keep an eye on your mailbox for the acceptance packet.
Tips From a Scot
The testimony is easier to write than you think.
"I thought the application would be harder than it was. Writing a testimony seemed intimidating, but since it was coming from my point of view and my life, it was relatively easy to write."
Remind your references to submit the reference form on time.
"The recommendations were a bit stressful because I couldn't control when they came back to me. Just stay on top of reminding the people who are recommending you. They were happy to be my references, but it's helpful to remind them of deadlines."
Stay in touch with your admission counselor.
"My admissions counselor, Paul Lemay, was amazing. He explained what I had to do to apply, and I took it from there. I stayed in close contact with him, and he even gave me a list of interview questions they might ask at Scholarship Weekend. I was able to run through them before my official interview. You can call your AC back-to-back, and that's ok. They will answer your questions."
Let's talk about FAFSA...
"The most difficult part of the FAFSA was putting in my parents' tax info. I recommend that students and parents fill that section out together. Be ready to sit down for a little while, but you can also save it and take breaks. There were a lot of easy questions that you could fill out first, save, and then come back to the harder questions later."
Connect with us
Loading...