The Blue Tribune is your place to learn about all things Covenant and keep up with stories from campus and beyond. By guiding you through elements of The Covenant Ascent, we'll help you picture yourself making your Ascent.
How Liberal Arts Prepare You for Your Career
By Lydia Berglar '18
Oct 4, 2022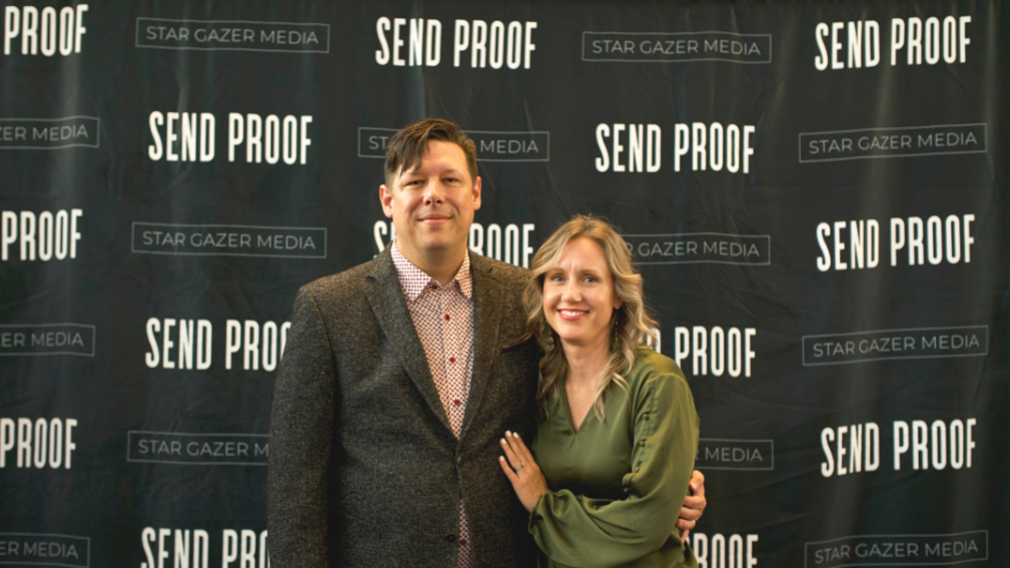 At Covenant, our distinctly Christian liberal arts education and life preparation helps you clarify your calling in God's world. It prepares you to succeed in future academic endeavors, to grow in relationship with the Lord throughout your entire life, and to thrive in whatever career the Lord calls you to. Several of our alumni talk about how they felt prepared for life after college through Covenant's unique education.
The Value of Critical Thinking
"In 2015, I began working on a documentary called Send Proof. The purpose of the film is to ask the hard philosophical, theological, and scientific questions about healing miracle claims…My time at Covenant deeply shaped Send Proof, so much so that, in the film, I talk about how the college taught me to value critical thinking. Covenant also shaped my approach to constructing the film, in that I show all sides of the argument. In the end, we show both the charlatanism that has marked many so-called "miracle ministries" as well as highlight legitimate miracles God has done."
- Elijah Stephens '03
Community Grounded in a Biblical Worldview
"I am so thankful for my years at Covenant. My elementary education classes prepared me well for my first years as a teacher in a Christian school where a biblical worldview was taught in each subject. Now, years later, as an ESL teacher for adult learners, the strong foundation I received at Covenant, with its focus on all learners being made in the image of God, is again providing an excellent framework for my instruction of these precious people from around the world.
I am also so thankful for friendships from Covenant that continue to this day. Even when we haven't talked or seen one another for an extended period of time, we are able to pick up and dive right into meaningful conversations. These friends have encouraged and walked alongside me for over 30 years and I know that is a result of the community emphasis Covenant fostered in us."
- Debbie (UpDeGraff) Ertel '93
Christian Perspective on Contemporary Culture
"In my post-college life, I continue to be amazed and give thanks for the ways my education prepared me for professional life and graduate school. At Covenant, I gained skills in my discipline that have helped me excel and add value to my workplaces, but, more importantly, at Covenant I grew in my faith and gained an understanding of the Christian worldview that has helped me to navigate the shifting terrain of contemporary culture. At Covenant, I learned that Christ is Lord of all, and I am thankful for the ways the college equipped me academically and spiritually to live that out."
- Josh Fikkert '18