The Blue Tribune is your place to learn about all things Covenant and keep up with stories from campus and beyond. By guiding you through the different aspects of Covenant, we'll help you decide if you want to pursue your very own Covenant experience.
Job Preparation Through Internships
By Lydia Berglar '18
Jun 15, 2021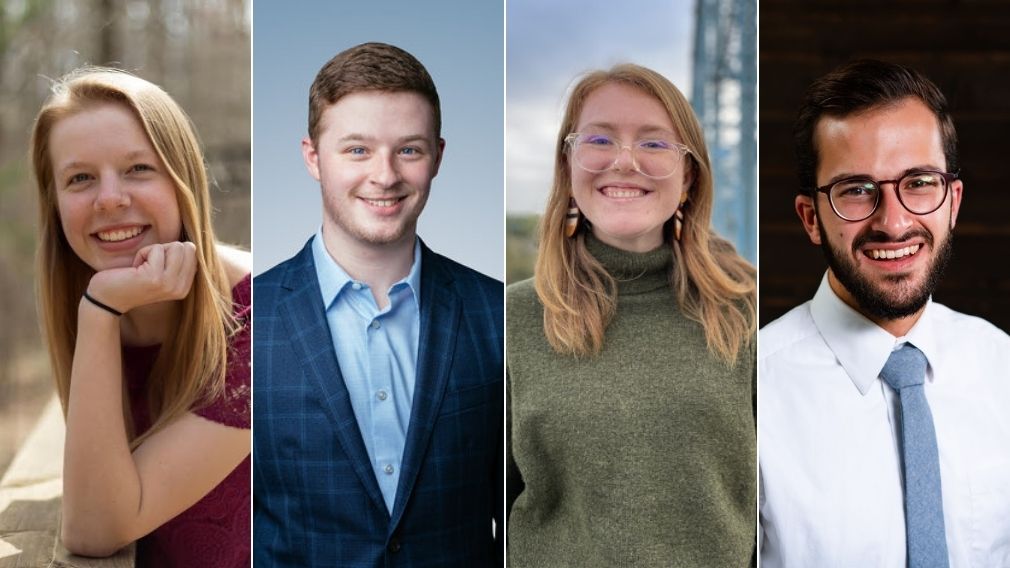 You've probably heard it before, and you'll hear it again throughout your college years: Internships are a great stepping stone to your future career. They give you an inside look at your field of interest, you learn and practice skills relevant to the job, and you make connections with professionals in your industry.
While finding an internship can seem intimidating, the good news is that Covenant's Center for Calling & Career helps connect students with internships. Also, some academic departments, like the Community Development department, specifically focus on placing their students in internships.
Our students have completed a wide variety of internships in different fields, and here are just a few from the summer of 2020. If you have a dream company you want to work for or an idea that excites you, there just might be an internship in that field.
Tacy Snyder '22, a history major with an art history concentration, worked at New Covenant Fellowship in Pennsylvania. She says, "At NCF, I⁠ had the opportunity to design and plan the summer youth group schedule with fellow Covenant student Banjo Jones '22. We helped lead the youth group through events and one-on-ones. We worked closely with the church youth pastor who constantly challenged us to be intentional and point to Jesus in all of our programming. I loved getting to build relationships with the girls and encourage them in their relationships with Jesus!"⁠
Micah Davis '21, a business major with an accounting concentration, worked at Market Street Partners. He says, "In my time at MSP, I learned firsthand about the profession of public accounting, built invaluable professional relationships, and gained real-world, practical experience as an auditor. Beyond that, it has been a joy to work alongside people who care deeply about their community, both in the office and in greater Chattanooga. I have been very encouraged by my time so far at MSP, and I am excited to continue my career here."
Madelyn Savage '23, a pre-engineering major, worked at Panel Built Inc. She says, "Working at Panel Built was an amazing experience. I worked in their engineering department and had the opportunity to learn AutoCad, which is a major program used at many engineering companies. My main job was doing the production drafting (drawing the blueprints) for interior buildings, as well as communicating with the salespeople to make sure the customer was getting exactly what they needed. Overall, it was a great experience where I got to learn how to work with a team, and also build my communication and drafting skills."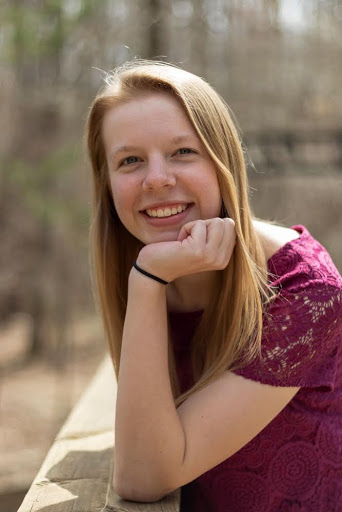 Davy Codington '21 studied biology with a biomedical concentration and worked at LifeSpring Community Health in Chattanooga. He says, "LifeSpring Community Health is a local inner-city clinic staffed by a wonderful team. I started doing administrative work during summer 2019. Basically, I organized the online electronic health record (EHR), a key component of many medical practices. It worked out well [as it led to my employment] with LifeSpring and continuing administrative tasks while also staffing COVID-19 testing sites and vaccine clinics. I've learned that there's quite a lot that goes into running a medical practice–it really takes a good team to accomplish meaningful work."⁠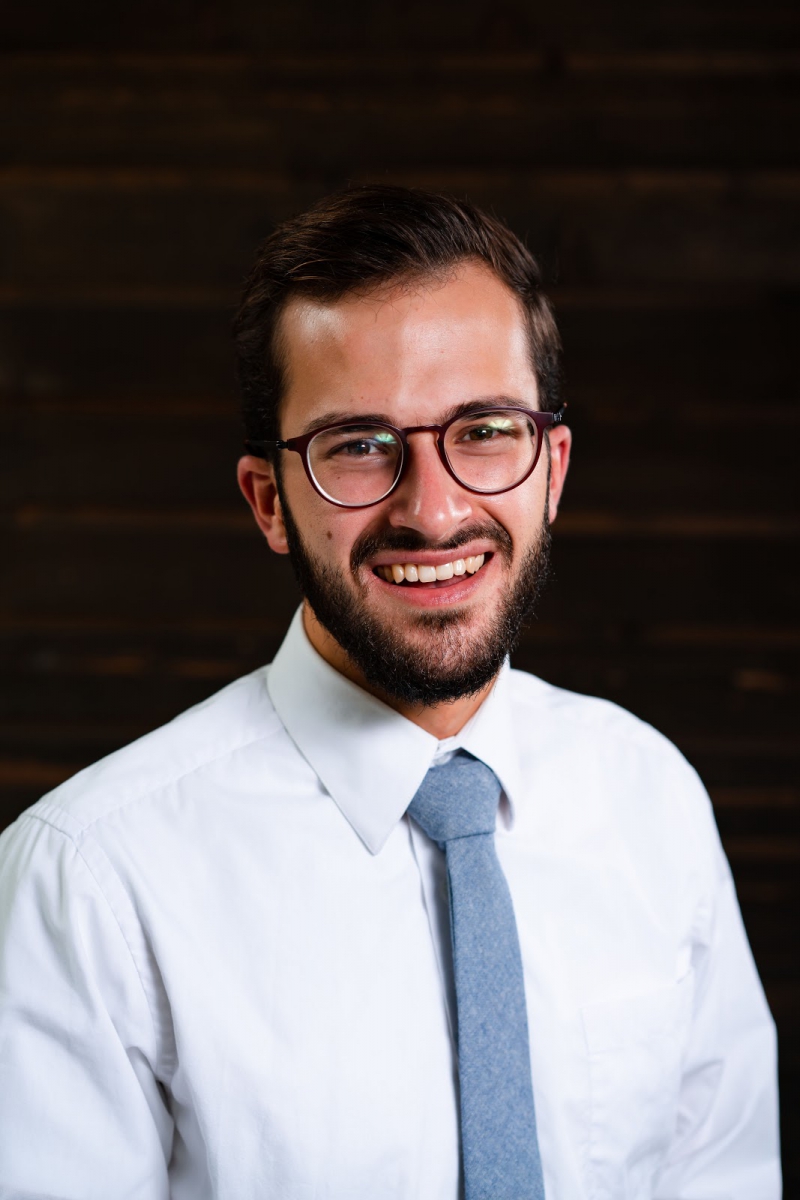 Connect with us
Loading...