Institutional Research Staff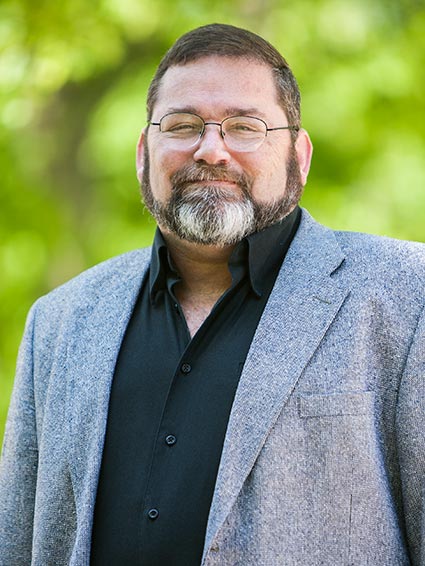 Kevin J. Eames
Director of Institutional Effectiveness and Professor of Psychology
Kevin J. Eames, Ph.D. is director of institutional effectiveness and professor of psychology. Dr. Eames teaches courses in cross-cultural psychology, research methods, elementary statistics, and psychology of religion. In addition, he teaches organizational leadership for the M.Ed. educational leadership program, as well as several core courses. He received his Ph.D. from Georgia State University in counseling psychology in 1999. Dr. Eames and his family live in Flintstone, GA, and are members of St. Elmo Presbyterian Church, where he serves on the session.
---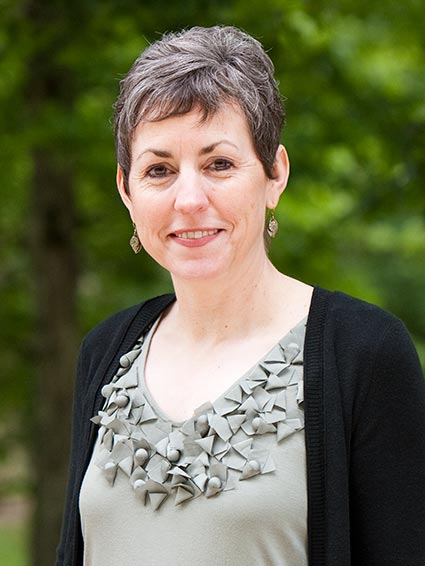 Karen Nelson
Director of Institutional Research
Karen K. Nelson, Ph.D. is director of institutional research. In addition, she teaches courses in natural science and biology. She received her Ph.D. from Case Western Reserve University in molecular biology and did her post-doctoral fellowship at Memorial Sloan Kettering Cancer Center. Dr. Nelson is married with two children and is a member of Mountain Fellowship Church.
---
Laura Broussard
Research Assistant for Institutional Research
Laura Broussard, Ph.D. is research assistant for institutional research. In addition, she teaches math and physics courses and works in the math center. She holds a Ph.D. in applied physics from Stanford University. Dr. Broussard is married to Professor Phill Broussard, and they have two sons and are members of Lookout Mountain Presbyterian Church.