The Blue Tribune is your place to learn about all things Covenant and keep up with stories from campus and beyond. By guiding you through elements of The Covenant Ascent, we'll help you picture yourself making your Ascent.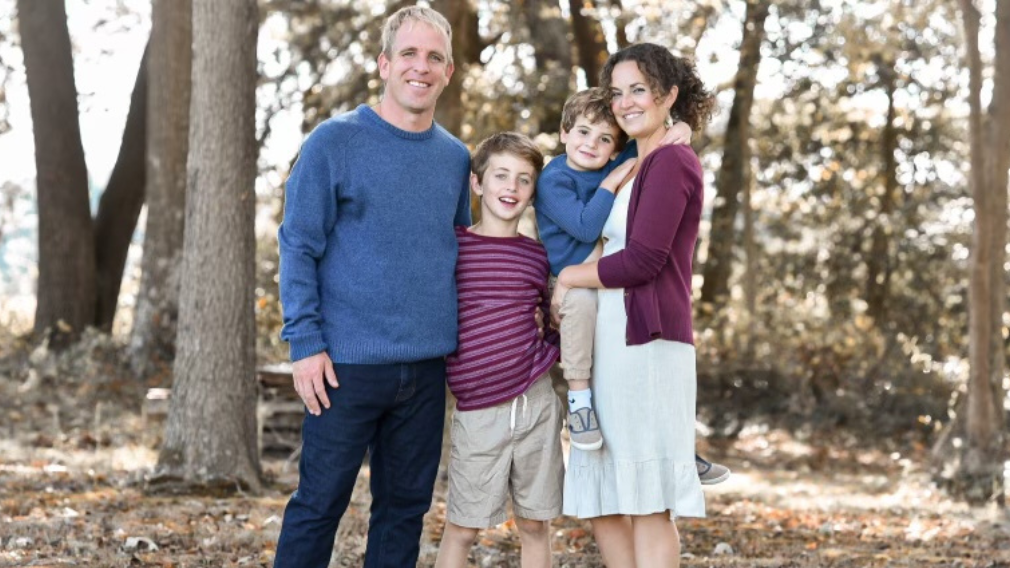 Calvin Harlow '25
November 22, 2022
Covenant's impact on M'Cheyne's spiritual formation has empowered him to show Christ to those around him, even in his work at the White House.
Most Recent
Henley Henderson '22
September 13, 2021
Tuesday Talks - hosted by Stephanie Formenti from the Chapel Department and one of our resident directors, Hannah Bloomquist...
Lydia Berglar '18
May 26, 2021
Covenant College is the college of the Presbyterian Church in America (PCA), but if you're unfamiliar with the PCA,...
Lydia Berglar '18
May 11, 2021
If you're considering Covenant College, you're probably asking some of the questions I did at 17. One big question...
Kalyn Stang '22
February 8, 2021
I find myself thinking sometimes about what it will be like when we finally see God face to face, and what it will look...
Dr. Jeff Dryden
February 3, 2021
"I do not understand my own actions. For I do not do what I want, but I do the very thing I hate." - Romans 7:15