The Blue Tribune is your place to learn about all things Covenant and keep up with stories from campus and beyond. By guiding you through the different aspects of Covenant, we'll help you decide if you want to pursue your very own Covenant experience.
Internship Feature: Sully Proctor '24
By Lydia Berglar '18
Aug 11, 2022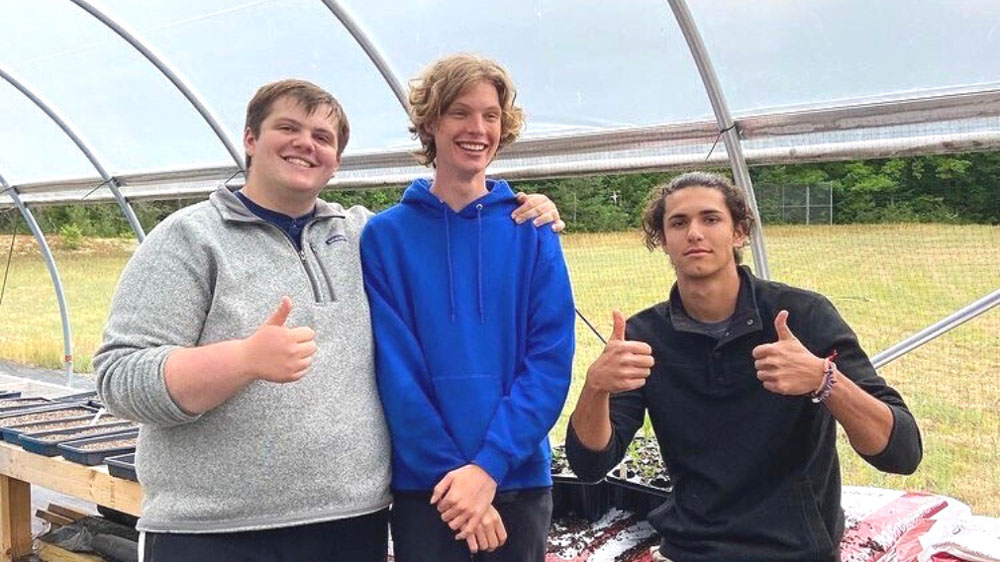 "For ten weeks this summer, I interned as a conservation horticulturist for the North Carolina Public Aquariums. My internship explored small scale conservation efforts and environmental education within my local community. My day-to-day activities often included surveys of native wildflower meadows, tending to large native pollinator gardens, and designing community science research projects. I often spent my mornings surrounded by hundreds of docile bumble bees.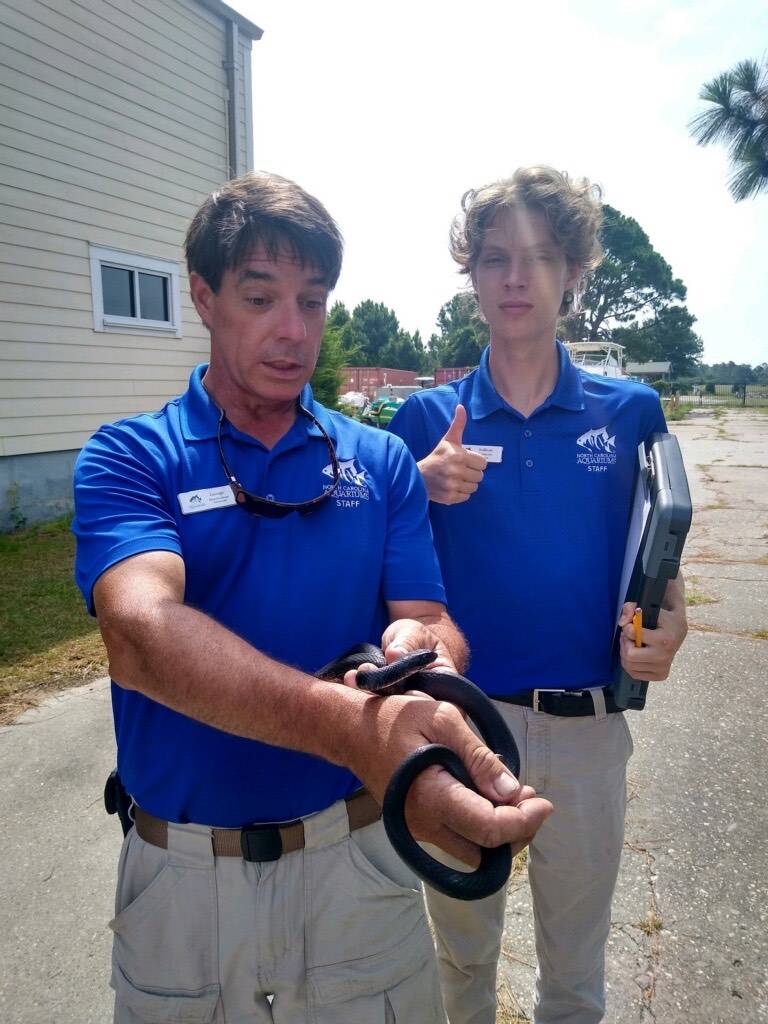 "My courses at Covenant supplied me with a creative joy that encouraged me to think outside the box which prepared me well for research design. I was also able to explore aspects of research that I had not previously considered. Active community education was something I found remarkably fulfilling and I now hold it as a major possibility for my future. Reflecting on my summer, I understand that Covenant prepared me well for active participation in my community.
"This internship taught me key developmental skills while working alongside both academic peers and enthusiastic volunteers. When collecting data with community science volunteers or relaying findings to the public, I tried to communicate the same zeal for creation and stewardship that had been taught to me at Covenant. This internship was a great opportunity to test both my education and my faith as I took a glimpse into my future. I now have a better grip on possible careers and a new appreciation for my time so far at Covenant. I feel wholly satisfied with my internship and look forward to bringing it back to Covenant. In the future, I hope to expand on my experiences further in both my career and personal life."
Connect with us
Loading...