Coursera for Covenant College
Increase your ability to stand out to employers by adding an in-demand skill to your resume. These professional certifications will provide you with cutting-edge skills you can learn now, rather than waiting to learn on the job or on your own. Courses are taught by Google, Meta, IBM, HubSpot, Salesforce, and others. Combined with Covenant's liberal arts curriculum, these certifications will help you present yourself as the powerhouse that you are.
Through our partnership with Coursera Career Academy, you can earn a valuable career credential and applied skillset. Choose a certificate that focuses on data and analytics, computer science, finance, marketing, or project management. Each certificate consists of multiple online courses that include in-browser tutorials and step-by-step expert video guidance which can be completed on average in 5-7 months (4-8 hrs/wk). Complete all courses to earn your certificate you can share on LinkedIn and add to your resume.
Courses and certificates available from industry leaders such as:
Highlighted Programs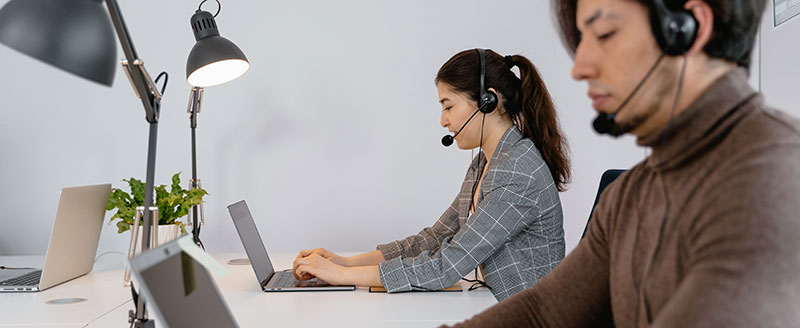 IT Support Specialist
Evaluate and troubleshoot techonology issues so equipment runs smoothly
Great if you like:
Helping People | Problem Solving | Troubleshooting
---
$50,000 median salary
387,677 jobs available
---
Credentials from leading partners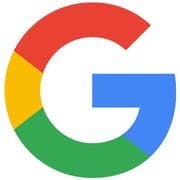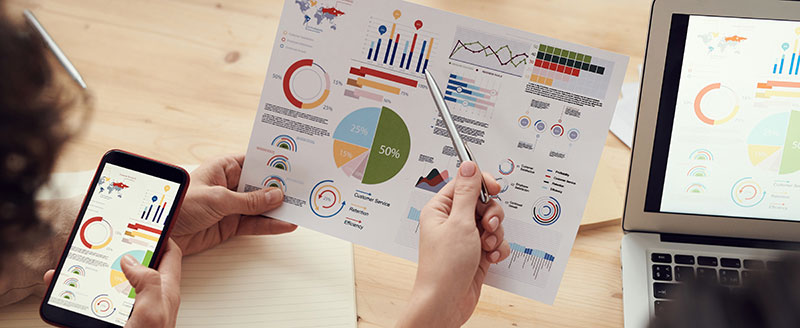 Data Analyst
Collect, organize, and transform data to make informed decisions.
Great if you like:
Attention to Detail | Problem Solving | Working with Numbers
---
$67,500 median salary
123,321 jobs available
---
Credentials from leading partners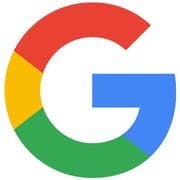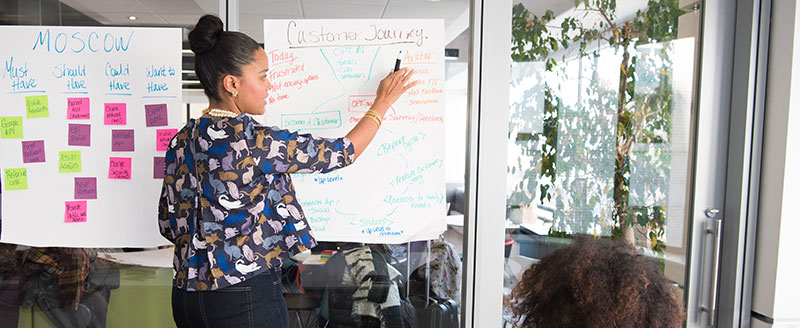 Project Manager
Oversee the planning and execution of projects to ensure they're successful.
Great if you like:
Leading a Team | Problem Solving | Communication
---
$67,500 median salary
396,314 jobs available
---
Credentials from leading partners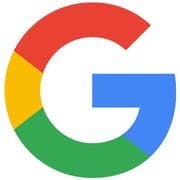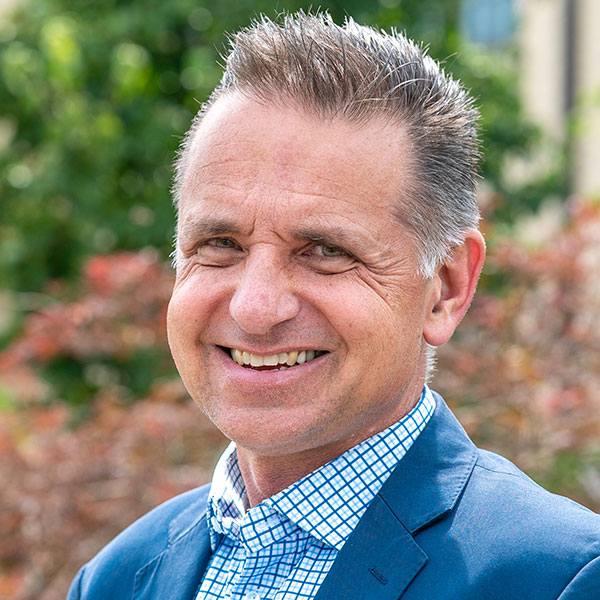 Covenant's partnership with Coursera makes for a potent combination, adding high-demand technical skills to the bedrock foundation that is the college's rich liberal arts education—and doing so no matter what one's major is, whether philosophy or music, history or physics, literature or business.
Dr. John Plating
Director, Center for Calling & Career
Getting Started
Coursera is offered as a benefit to our students, faculty and staff, and graduates. It's easy to start earning your certificate!
For students and faculty & staff, a verified covenant.edu email account is required to sign up. Either click on the appropriate button below, or respond to the invitation you may have received from Coursera. Either way, this will get you started.
For Alumni

graduates

, you must be verified in our system as a Covenant grad, after which you'll be invited to join Coursera. Please use the button below to get verified.
Please note: for any accounts that are inactive for more than 90 days, your access to Coursera will be removed to allow for other users to complete courses. Don't worry, it's easy to get signed up again should you want to revisit a certificate or course.
Got Questions?
We are here to help. Contact the Center for Calling & Career at 706.419.1160 or coursera@covenant.edu
Frequently Asked Questions
Current Covenant students, traditional alumni graduates, and college faculty & staff (and qualified family members).
There is no cost to you; the college has paid for this as an institutional benefit to the Covenant community.
Simply click the appropriate button above. Students, faculty, and staff will need to enroll using their covenant.edu email address. Alumni who are not responding to a direct invitation from Cousera will need to fill out this brief form. Once we validate eligibility, we will add alumni to the platform, usually within two business days.
Basically, any household member who qualifies for a tuition benefit also qualifies for this Coursera benefit. Click here to request employee family member access.
As of this typing there is no time limit for completion, but accounts that lay dormant for too long may be removed from the program to allow others to join.
Yes. Covenant has partnered with Coursera to gain access to its "Career Academy" certifications. Coursera has other course content as part of its "Coursera for Campus" platform that is not part of Covenant's learning program at this time.
Coursera is accessible through their app from all devices.
Undergraduate Departments, Majors, Minors, Certificates, Concentrations, and Programs
Arts Administration
Entrepreneurship
Environmental Stewardship & Sustainability
Journalism and Society
Medical Ethics Consultation
Neuroscience
Teaching English to Speakers of Other Languages (TESOL)
Art, 2-D Concentration
Art, 3-D Concentration
Art, Art History Concentration
Art, Graphic Design Concentration
Art, Photography Concentration
Art minor
Art History minor
Biblical & Theological Studies
Biblical & Theological Studies, Missions Concentration
Biblical & Theological Studies minor
Biblical Languages minor
History of Christianity minor
Missions minor
Youth Ministry minor
Biology, Biomedical Concentration
Biology, Environmental Concentration
Biology, General
Biology, Health Professions Concentration
Biology minor
Business
Business, Accounting Concentration
Business, Finance Concentration
Business, Marketing Concentration
Sport Management
Business minor
Sport Management minor
Chemistry, Biochemistry Concentration
Chemistry, General
Biochemistry minor
Chemistry minor
Computer Science
Computer Science minor
Community Development
Economics
Community Development minor
Economics minor
Education Studies
Elementary Education (P-5)
Secondary Education Certifications through MAT program
Education minor
Natural Science, Pre-Engineering Studies Concentration
English
English, Writing Concentration
English minor
Writing minor
History
History, Art History Concentration
Political Science
International Studies
History minor
Political Science minor
Interdisciplinary Studies with Concentrations
Mathematics
Mathematics minor
Music, Church Music Concentration
Music, Creative Studies Concentration
Music, General Music Concentration
Music, Instrumental Performance Concentration
Music, Music Education (Pre-MAT) Concentration
Music, Organ Performance Concentration
Music, Piano Pedagogy Concentration
Music, Piano Performance Concentration
Music, Vocal Performance Concentration
Music minor
Philosophy
Philosophy minor
Pre-Law Studies
Pre-Medical Studies
Pre-Nursing Studies
Pre-Physical Therapy Studies
Psychology
Psychology minor
Sociology
Sociology, Family Studies & Social Work Concentration
Sociology minor
French
Spanish
French minor
Spanish minor