The Blue Tribune is your place to learn about all things Covenant and keep up with stories from campus and beyond. By guiding you through elements of The Covenant Ascent, we'll help you picture yourself making your Ascent.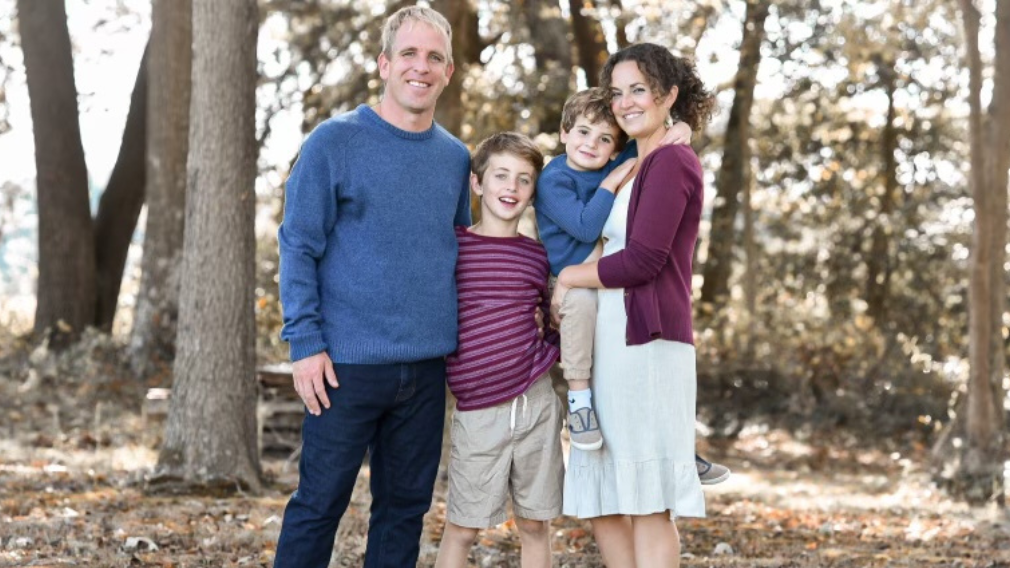 Calvin Harlow '25
November 22, 2022
Covenant's impact on M'Cheyne's spiritual formation has empowered him to show Christ to those around him, even in his work at the White House.
Most Recent
Lydia Berglar '18
October 4, 2022
At Covenant, our distinctly Christian liberal arts education and life preparation helps you clarify your calling in God's...
Lydia Berglar '18
May 24, 2022
We equip students to succeed in various pursuits when they leave Covenant, and for some, that means continuing their education...
Abigail Cargo '25
April 22, 2022
No matter how many times I change my mind about what I want to work towards and what I should spend my time on, everything...
Lydia Berglar '18
April 12, 2022
For Jonathan Moore '16, Covenant College offered the powerful gift of sincere friendship, and the education gave him...
Henley Henderson '22
April 12, 2022
"I'm excited to have decades ahead of me that will be filled with stories from college students. My prayer for graduate...
Alumni Office staff
April 1, 2022
After graduating in 2017, Zoë Knight began working at a local church and planned to attend Reformed Theological Seminary...
MarCom Staff
March 23, 2022
The Chattanooga Fellows Program has been instrumental in forming my approach to vocation, community, civics, and service...
Alumni Office staff
March 3, 2022
From finding a table tennis coach at Covenant, to a career in the oil industry, to opening BumperNets (the first table...