The Blue Tribune is your place to learn about all things Covenant and keep up with stories from campus and beyond. By guiding you through elements of The Covenant Ascent, we'll help you picture yourself making your Ascent.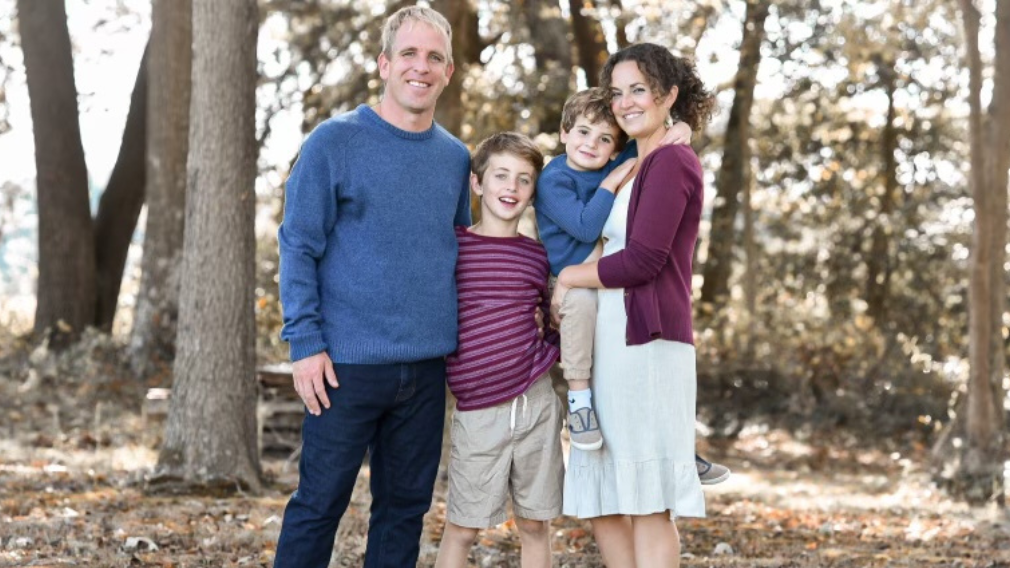 Calvin Harlow '25
November 22, 2022
Covenant's impact on M'Cheyne's spiritual formation has empowered him to show Christ to those around him, even in his work at the White House.
Most Recent
Alumni Office staff
February 9, 2021
Abi Ogle graduated from Covenant in 2018 as a double major in 2D and 3D Art. She is currently a full-time fibre and installation...
Alumni Office staff
February 9, 2021
Hannah (Davidson) Carroll graduated in 2017 as an elementary education major. She is currently a kindergarten teacher...
Dr. Brandon Kreuze
February 3, 2021
In the summer of 2016, my wife and I purchased a recently renovated home in Chattanooga. The surrounding yard was suffering...