The Blue Tribune is your place to learn about all things Covenant and keep up with stories from campus and beyond. By guiding you through elements of The Covenant Ascent, we'll help you picture yourself making your Ascent.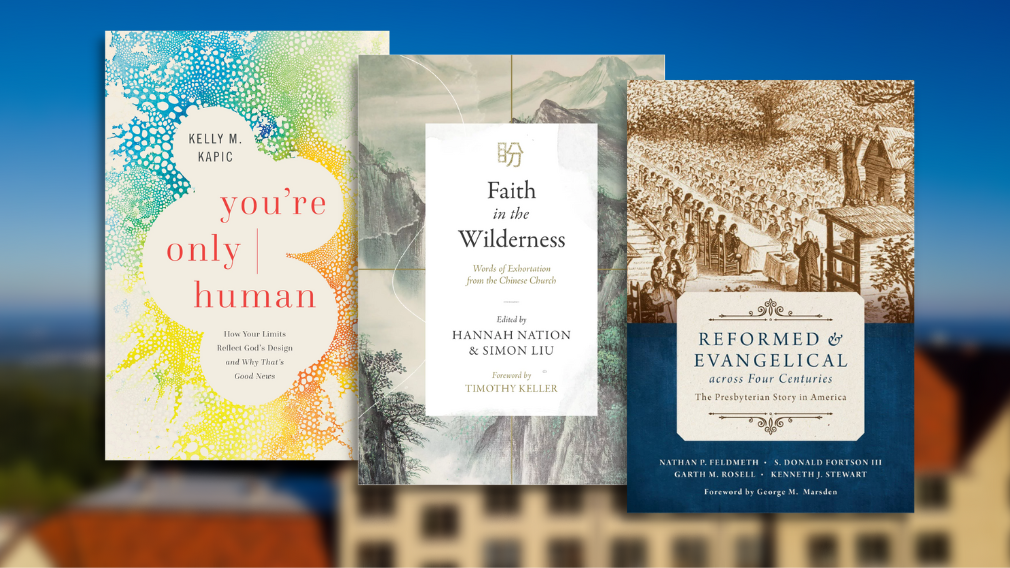 MarCom Staff
December 14, 2022
Covenant Faculty and Alumni have recently been recognized by Christianity Today and The Gospel Coalition for published works released this year.
Most Recent
Calvin Harlow '25
September 14, 2022
As part of their class experience, Sports Management students traveled to Atlanta for the college football Chick-Fil-A...
Lydia Berglar '18
August 11, 2022
My courses at Covenant supplied me with a creative joy that encouraged me to think outside the box which prepared me well...
Jon Schimpf '23
April 22, 2022
Student Senate is one great way to grow and serve at Covenant. If you join us on the mountain, consider running for a...
Henley Henderson '22
April 1, 2022
Running the show while studying at Covenant has helped Ken to shift from viewing sports through a secular lens to seeing...
Lydia Berglar '18
March 29, 2022
Setting yourself up for career success goes beyond crafting a resume, and while completing an internship is excellent,...
Bethany Johnson '22
November 3, 2021
The Center for Calling and Career is a center on campus that everyone has heard of and has received emails from, but maybe...
Henley Henderson '22
September 13, 2021
Through Covenant's partnership with Au Sable Institute of Environmental Studies, students gain hands-on learning experience...
Lydia Berglar '18
June 28, 2021
The Lykins' family connection to Covenant College began when Jay Lykins first stepped foot on Covenant's campus in...