Intercultural Program Student Leaders
The role of a student intercultural leader is to create a welcoming campus environment which provides spiritual, emotional, and practical assistance for students in a cultural and/or ethnic/racial minority at Covenant. Intercultural leaders also help provide opportunities for all Covenant students to learn about and celebrate various cultures, ethnicities, races, and experiential differences. Finally, intercultural leaders provide opportunities to learn about global and domestic events and issues which are relevant to understanding issues of culture and ethnicity/race.
Lydia Dorman
Class of 2024 | History | Maine, United States
Hey! My name is Lydia Dorman, and I am honored and excited to serve with the Intercultural Program here at Covenant. I find the diversity of the kingdom of God incredibly beautiful, and truly believe that the gospel tears down every dividing wall of hostility. This is something that I want to see reflected more and more at Covenant College. I have also been blessed to learn from brothers and sisters from different backgrounds than my own, and to share in their stories, and I am hopeful that this will be something that I can do even more as an IP leader. I love reading, writing, hiking, running, and playing ultimate frisbee.
---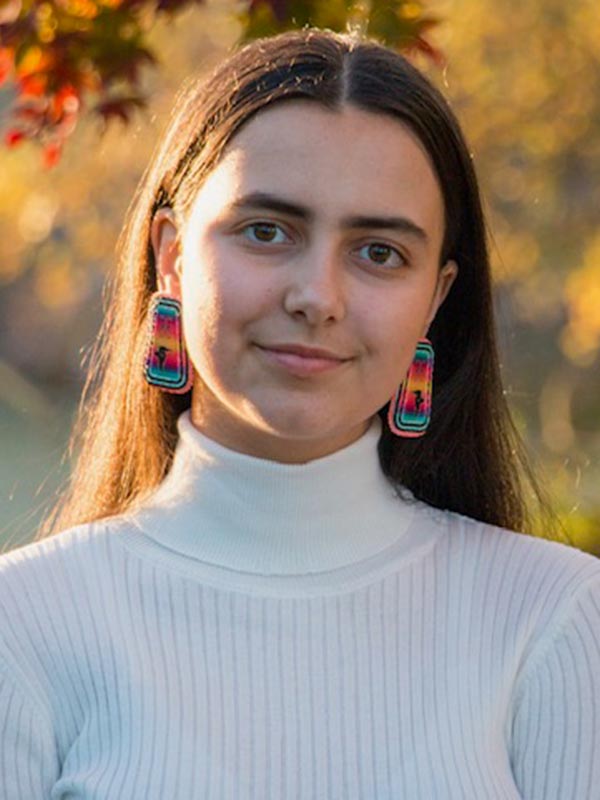 Kate DuRoy
Class of 2025 | Philosophy | United States
Hola a todos! My name is Kate DuRoy and I am thrilled to serve in the IP program. The community I have experienced here is so dear to me and I deeply appreciate how willing students are to share their stories and make new memories together! In my spare time I love making music, studying Spanish here at Covenant, getting outdoors, and enjoying the company of my friends and family. I hope that together we will encourage kindness, laughter, good conversations, and celebration of our differences.
---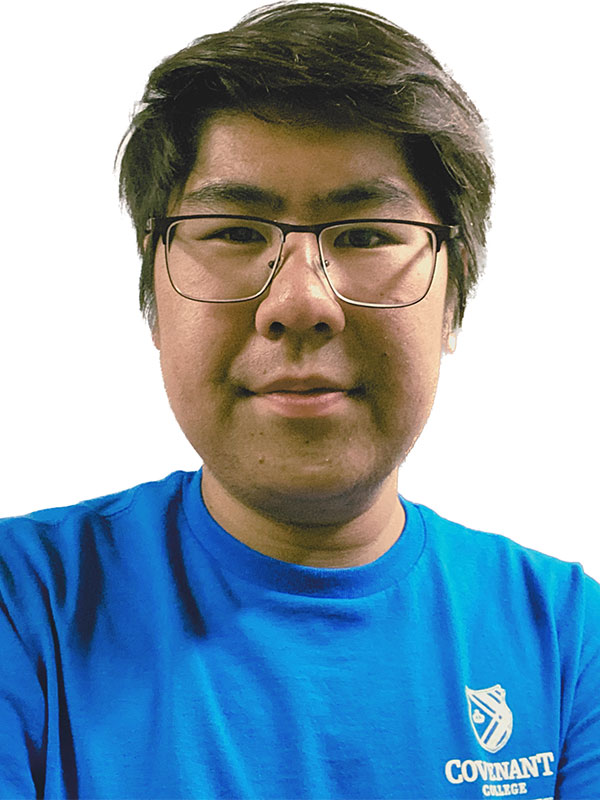 David Hopkins
Class of 2026 | Computer Science and Economics | Indonesia
Salam kenal! I'm David (or you can call me Vid) from Indonesia and I am very delighted to serve as an IP Leader. I am very much looking forward to doing great things with the Intercultural Program. It is my uttermost desire to use the latest 21st century skills and technology to introduce different and unique cultures, seeing it unite people so that Christ's preeminence can be found in all things. My hobbies include travelling around the world, airplanes (yes, I'm an avgeek!), swimming, playing badminton, chess, and keeping up to the latest technology. I would love to know you more and feel free to reach out to me!
---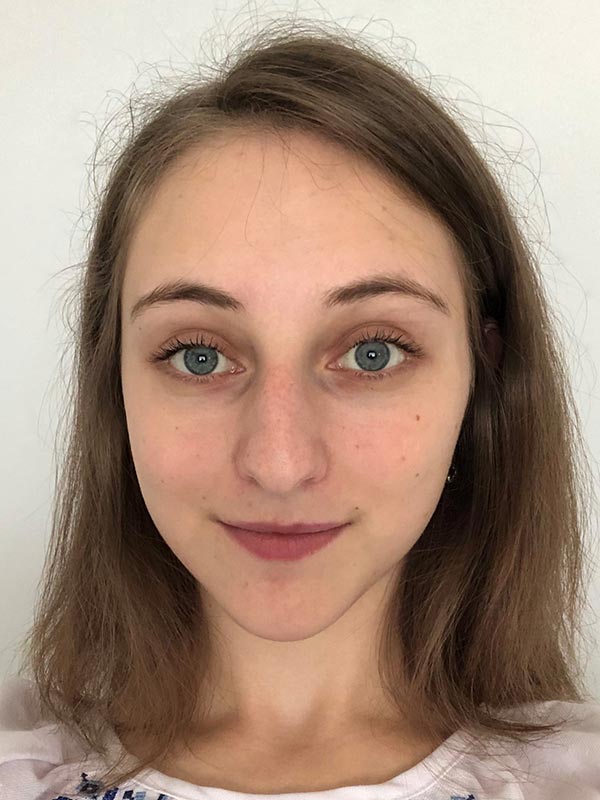 Katya Kadian
Class of 2026 | International Studies | Ukraine
Hey there! My name is Katya Kadian, and I'm so excited to join the IP team. I love learning about different cultures and want to bring people together to appreciate the diversity the Lord's given us. I'm also eager to assist others in sharing their culture within our campus community. In my free time, I enjoy practicing calligraphy, playing volleyball, and the piano.
---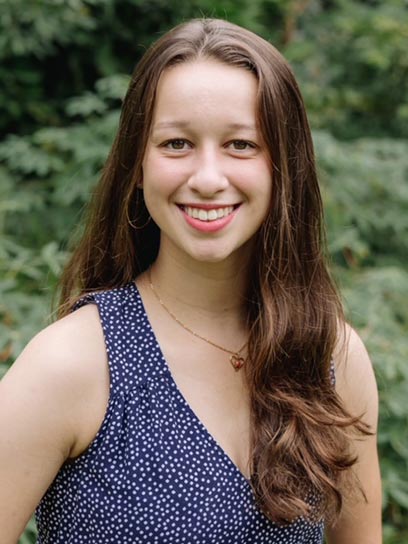 Leila Mann
Class of 2026 | Biology and Psychology | Canada/Indonesia
Hi! My name is Leila Mann and I can't wait to serve the student body by being part of the Intercultural Program this coming year! I am excited to become more involved in fostering community within the culturally and ethnically diverse areas of Covenant College. Personally I love meeting new people and engaging in anything to do with being active, spending time outdoors, adventuring and playing music. In and through the relationships and communities built to glorify God, I hope to help lead the Intercultural Program in a way that best serves our campus and the Kingdom of God.
---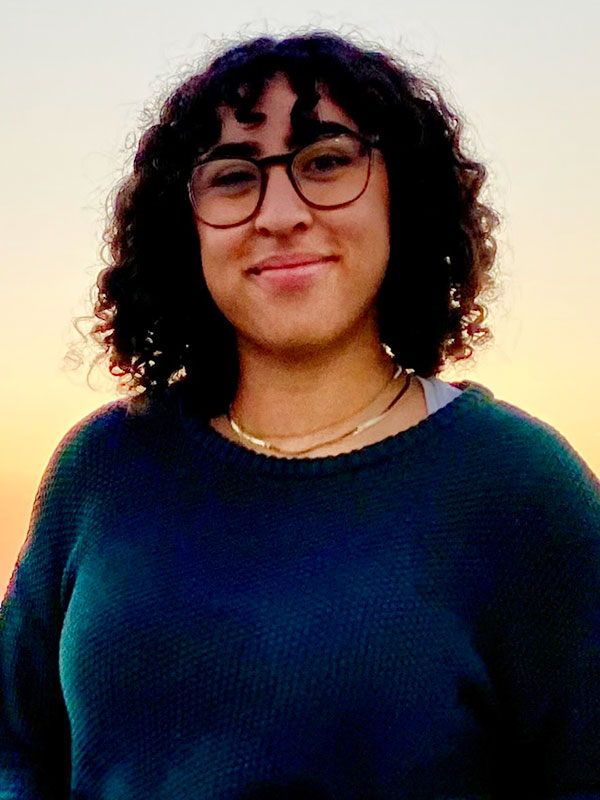 Mila Pires
Class of 2026 | English | Portugal
Hey! My name is Mila, and I am so excited to be part of the Intercultural Program next year. I look forward to learning more about the Covenant community, developing connections between different cultures, and having fun cultural experiences. I love reading and writing, baking, and having deep conversations (I consider that a hobby). I am incredibly grateful for this opportunity to serve Covenant, and I hope I'll be able to both give to and receive from the lovely diverse Covenant community! :)
---
Josh Williams
Class of 2024 | Art | United States
Hey! My name is Joshua Williams. Really excited to get to know you all this year. My favorite thing about the Intercultural program is the strong sense of community and family connection. My hope is to allow for intercultural discussion and dialogue across multiple lines and promote the diversity of God's kingdom to campus.
Undergraduate Departments, Majors, Minors, Certificates, Concentrations, and Programs
Arts Administration
Entrepreneurship
Environmental Stewardship & Sustainability
Journalism and Society
Medical Ethics Consultation
Neuroscience
Teaching English to Speakers of Other Languages (TESOL)
Art, 2-D Concentration
Art, 3-D Concentration
Art, Art History Concentration
Art, Graphic Design Concentration
Art, Photography Concentration
Art minor
Art History minor
Biblical & Theological Studies
Biblical & Theological Studies, Missions Concentration
Biblical & Theological Studies minor
Biblical Languages minor
History of Christianity minor
Missions minor
Youth Ministry minor
Biology, Biomedical Concentration
Biology, Environmental Concentration
Biology, General
Biology, Health Professions Concentration
Biology minor
Business
Business, Accounting Concentration
Business, Finance Concentration
Business, Marketing Concentration
Sport Management
Business minor
Sport Management minor
Chemistry, Biochemistry Concentration
Chemistry, General
Biochemistry minor
Chemistry minor
Computer Science
Computer Science minor
Community Development
Economics
Community Development minor
Economics minor
Education Studies
Elementary Education (P-5)
Secondary Education Certifications through MAT program
Education minor
Natural Science, Pre-Engineering Studies Concentration
English
English, Writing Concentration
English minor
Writing minor
History
History, Art History Concentration
Political Science
International Studies
History minor
Political Science minor
Interdisciplinary Studies with Concentrations
Mathematics
Mathematics minor
Music, Church Music Concentration
Music, Creative Studies Concentration
Music, General Music Concentration
Music, Instrumental Performance Concentration
Music, Music Education (Pre-MAT) Concentration
Music, Organ Performance Concentration
Music, Piano Pedagogy Concentration
Music, Piano Performance Concentration
Music, Vocal Performance Concentration
Music minor
Philosophy
Philosophy minor
Pre-Law Studies
Pre-Medical Studies
Pre-Nursing Studies
Pre-Physical Therapy Studies
Psychology
Psychology minor
Sociology
Sociology, Family Studies & Social Work Concentration
Sociology minor
French
Spanish
French minor
Spanish minor