Meet the Center for Calling & Career Staff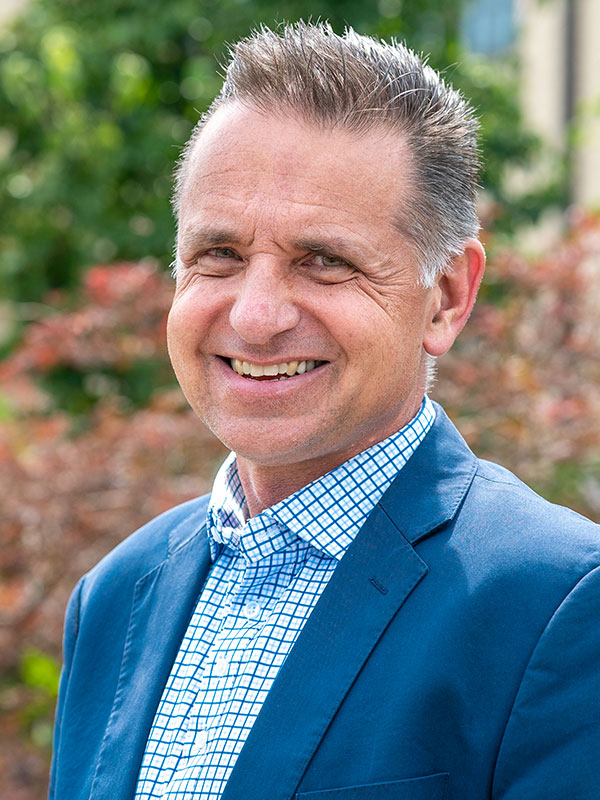 John Plating
Director of the Center for Calling & Career
Ph.D., History, The Ohio State University
B.S., History, United States Air Force Academy
706.419.1663
john.plating@covenant.edu
John Plating leads the college's Center for Calling & Career by serving as the office's director and external interface, working with corporations, agencies, & organizations both locally and nationally to establish internships and vocational opportunities for Covenant students. He has a profound esteem for the value and strength of a Christian liberal arts education as being foundational in shaping the lives of Covenant students, students who will go forward and shape the world of the next generation.
Prior to coming to Covenant, John worked as the chief operating officer and chief financial officer for the academic component at the US Air Force Academy in Colorado Springs. He also served as an associate professor of history, with specialties in military history and the history of technology, with his main published work covering the history of "the Hump," the largest airlift operation of World War II. John was a senior pilot in the US Air Force, where he flew as an instructor and C-130 transport pilot, logging combat flying time during US military operations in the Balkans in the late 1990s. While stationed in Germany, he directed the airlift of nuclear weapons throughout the European theater.
---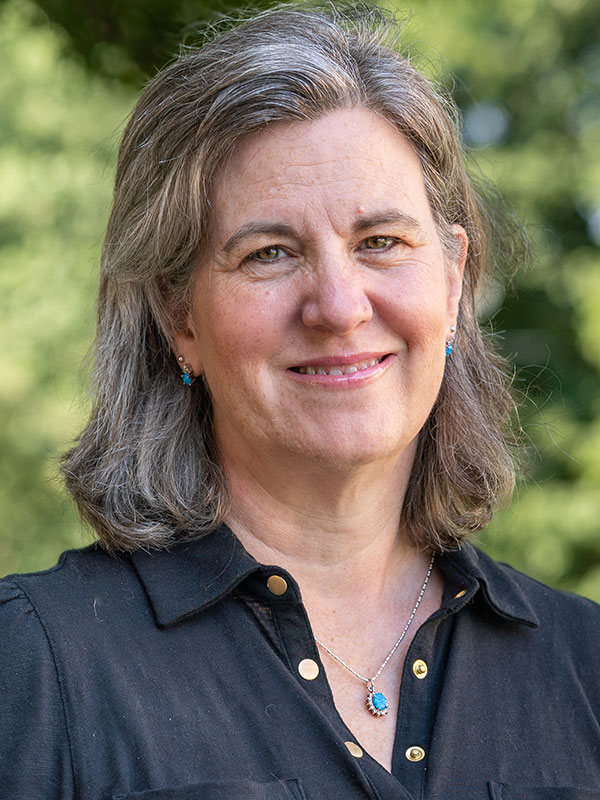 Leda Goodman
Assistant Director of the Center for Calling & Career
Certified Professional Resume Writer
Certified Career Transitions Coach
Entrepreneurship Certificate - Academic Program Coordinator
B.A., Interdisciplinary Studies: Math, Education & Psychology, Covenant College, '90
706.419.1156
leda.goodman@covenant.edu
Leda Goodman offers guidance to students and alumni as they identify avenues for using their skills, gifts, and desires to meet needs in the world around them. As a professional resume writer and career transitions coach, she shares insight on how to explore career options, ask questions relevant to unique student interests and goals, and communicate clearly and professionally.
Leda enjoys helping people effectively communicate their stories with targeted audiences, including, but not limited to potential employers, graduate schools, and business professionals. Prior to returning to Covenant in this capacity, she traveled the country as a recruiter and managed systems in various types of business, a non-profit, a christian school, and a wholesale and retail company. When she isn't teaching students, she can be found in the entrepreneurial world, collaborating with others, contributing to the family coffee business, and cheering global coffee growers on in their craft. She is married to Ian Goodman '96, and they have two children, Cosi, '18, and Xaverie. They all enjoy being part of a family business that seeks to make every day better for people in Chattanooga and around the world.
---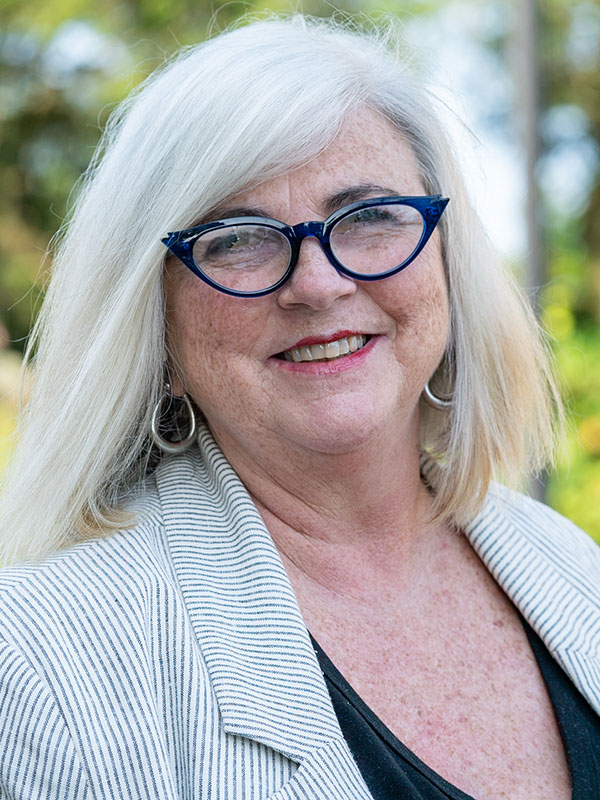 Kate Raiford
ScotsWork Communications Coordinator
BA Communications, Anderson University
Opera Performance, Indiana University
706.419.1120
kate.raiford@covenant.edu
Kate Raiford administrates the ScotsWork program, focused on campus-wide and community service student employment opportunities for current students. Seeing the workplace as a place of spiritual formation, enables her to communicate an understanding that student employment goes beyond wages earned. She oversees all of the federal regulations associated with student employment and works to make sure students are paid for their work.
Given that the majority of our lives are spent at work, it is a primary place to develop our minds, renew our thoughts, and exercise our abilities to glorify God more fully. Her goal is to assist students, while also supporting supervisors, as they mentor students in daily work practices. She endeavors to embrace the Hebrew word Avodah, which means "work, worship, service," by modeling work that is honest, timely, and valuable to the college.
Prior to coming to Covenant, Kate worked in the arts as an actress, opera singer, and international tour manager. She has served as an events manager and development officer, writing grants and securing funding for a non-profit in Denver, CO. She was also employed by the Southeast Development District to administer and audit federal funding for non-profits in the state of Tennessee. Kate has three children and is a founding and active member of North Shore Fellowship in Chattanooga.
Undergraduate Departments, Majors, Minors, Certificates, Concentrations, and Programs
Arts Administration
Entrepreneurship
Environmental Stewardship & Sustainability
Journalism and Society
Medical Ethics Consultation
Neuroscience
Teaching English to Speakers of Other Languages (TESOL)
Art, 2-D Concentration
Art, 3-D Concentration
Art, Art History Concentration
Art, Graphic Design Concentration
Art, Photography Concentration
Art minor
Art History minor
Biblical & Theological Studies
Biblical & Theological Studies, Missions Concentration
Biblical & Theological Studies minor
Biblical Languages minor
History of Christianity minor
Missions minor
Youth Ministry minor
Biology, Biomedical Concentration
Biology, Environmental Concentration
Biology, General
Biology, Health Professions Concentration
Biology minor
Business
Business, Accounting Concentration
Business, Finance Concentration
Business, Marketing Concentration
Sport Management
Business minor
Sport Management minor
Chemistry, Biochemistry Concentration
Chemistry, General
Biochemistry minor
Chemistry minor
Computer Science
Computer Science minor
Community Development
Economics
Community Development minor
Economics minor
Education Studies
Elementary Education (P-5)
Secondary Education Certifications through MAT program
Education minor
Natural Science, Pre-Engineering Studies Concentration
English
English, Writing Concentration
English minor
Writing minor
History
History, Art History Concentration
Political Science
International Studies
History minor
Political Science minor
Interdisciplinary Studies with Concentrations
Mathematics
Mathematics minor
Music, Church Music Concentration
Music, Creative Studies Concentration
Music, General Music Concentration
Music, Instrumental Performance Concentration
Music, Music Education (Pre-MAT) Concentration
Music, Organ Performance Concentration
Music, Piano Pedagogy Concentration
Music, Piano Performance Concentration
Music, Vocal Performance Concentration
Music minor
Philosophy
Philosophy minor
Pre-Law Studies
Pre-Medical Studies
Pre-Nursing Studies
Pre-Physical Therapy Studies
Psychology
Psychology minor
Sociology
Sociology, Family Studies & Social Work Concentration
Sociology minor
French
Spanish
French minor
Spanish minor