2020-2021 Theatre Productions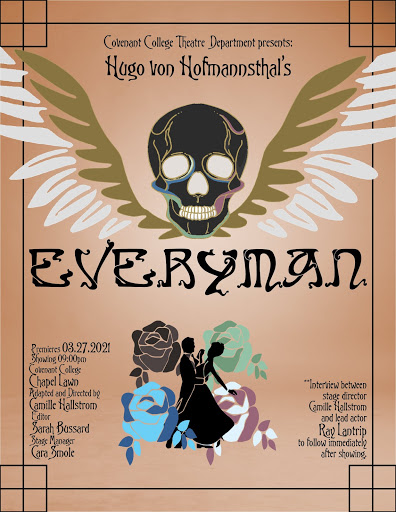 EVERYMAN
Written by Hugo von Hofmannsthal
Based on a translation by George Sterling with Richard Ordynski
Directed by Prof. Camille Hallstrom
God sends Death to summon the rich bon vivant Everyman who is then abandoned by his friends, his wealth and his lover. This play is adapted from several medieval morality plays, including the play of the same name.
---
OUR UNFINISHED MUSIC
Directed by Prof. Claire Slavovsky
Edited by Kara Start `22
A documentary about the rehearsal period of The Sound of Music production that was canceled in March 2020, including interviews with cast and crew members as well as archival footage.
---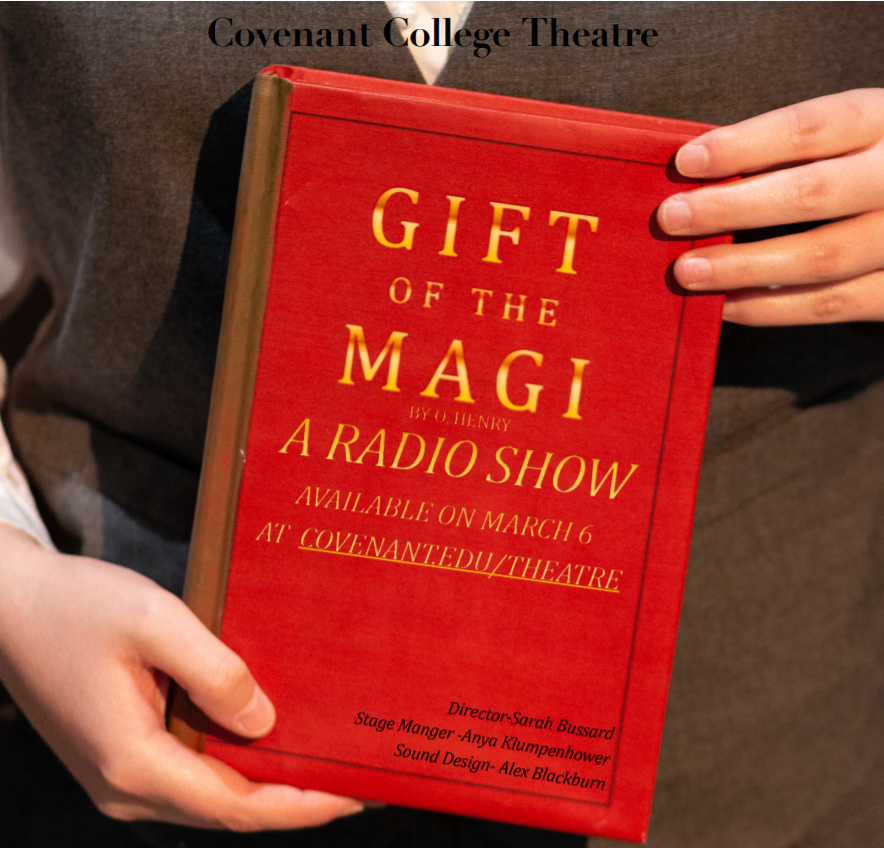 THE GIFT OF THE MAGI: A RADIO SHOW
Adapted and directed by Sarah Bussard `24
Based on the short story by O. Henry
The classic Christmas short story of the penury and generosity of a young couple.
---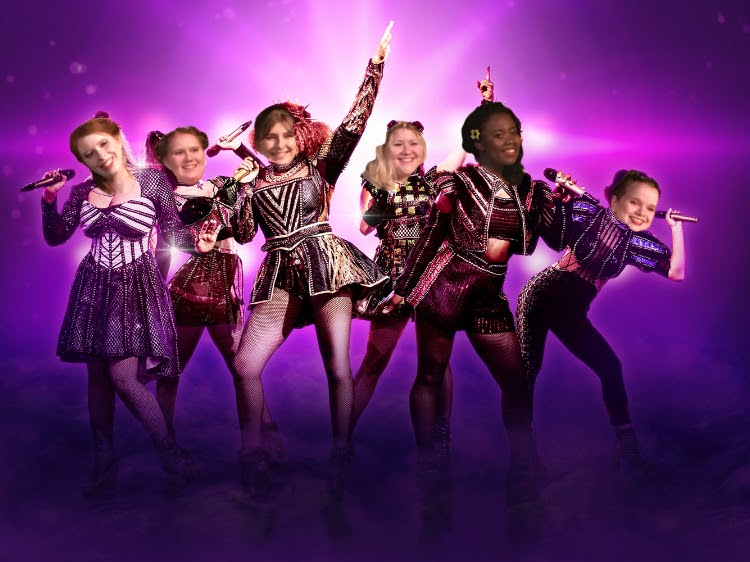 SIX TRAGEDIES
Written and directed by Anya Klumpenhower `23
Music direction by Isabelle Torokwa `24
A parody of the musical SIX, with six of Shakespeare's tragic heroines comparing notes.
View the photo album on Facebook
Undergraduate Departments, Majors, Minors, Certificates, Concentrations, and Programs
Arts Administration
Entrepreneurship
Environmental Stewardship & Sustainability
Journalism and Society
Medical Ethics Consultation
Neuroscience
Teaching English to Speakers of Other Languages (TESOL)
Art, 2-D Concentration
Art, 3-D Concentration
Art, Art History Concentration
Art, Graphic Design Concentration
Art, Photography Concentration
Art minor
Art History minor
Biblical & Theological Studies
Biblical & Theological Studies, Missions Concentration
Biblical & Theological Studies minor
Biblical Languages minor
History of Christianity minor
Missions minor
Youth Ministry minor
Biology, Biomedical Concentration
Biology, Environmental Concentration
Biology, General
Biology, Health Professions Concentration
Biology minor
Business
Business, Accounting Concentration
Business, Finance Concentration
Business, Marketing Concentration
Sport Management
Business minor
Sport Management minor
Chemistry, Biochemistry Concentration
Chemistry, General
Biochemistry minor
Chemistry minor
Computer Science
Computer Science minor
Community Development
Economics
Community Development minor
Economics minor
Education Studies
Elementary Education (P-5)
Secondary Education Certifications through MAT program
Education minor
Natural Science, Pre-Engineering Studies Concentration
English
English, Writing Concentration
English minor
Writing minor
History
History, Art History Concentration
Political Science
International Studies
History minor
Political Science minor
Interdisciplinary Studies with Concentrations
Mathematics
Mathematics minor
Music, Church Music Concentration
Music, Creative Studies Concentration
Music, General Music Concentration
Music, Instrumental Performance Concentration
Music, Music Education (Pre-MAT) Concentration
Music, Organ Performance Concentration
Music, Piano Pedagogy Concentration
Music, Piano Performance Concentration
Music, Vocal Performance Concentration
Music minor
Philosophy
Philosophy minor
Pre-Law Studies
Pre-Medical Studies
Pre-Nursing Studies
Pre-Physical Therapy Studies
Psychology
Psychology minor
Sociology
Sociology, Family Studies & Social Work Concentration
Sociology minor
French
Spanish
French minor
Spanish minor