The Blue Tribune is your place to learn about all things Covenant and keep up with stories from campus and beyond. By guiding you through elements of The Covenant Ascent, we'll help you picture yourself making your Ascent.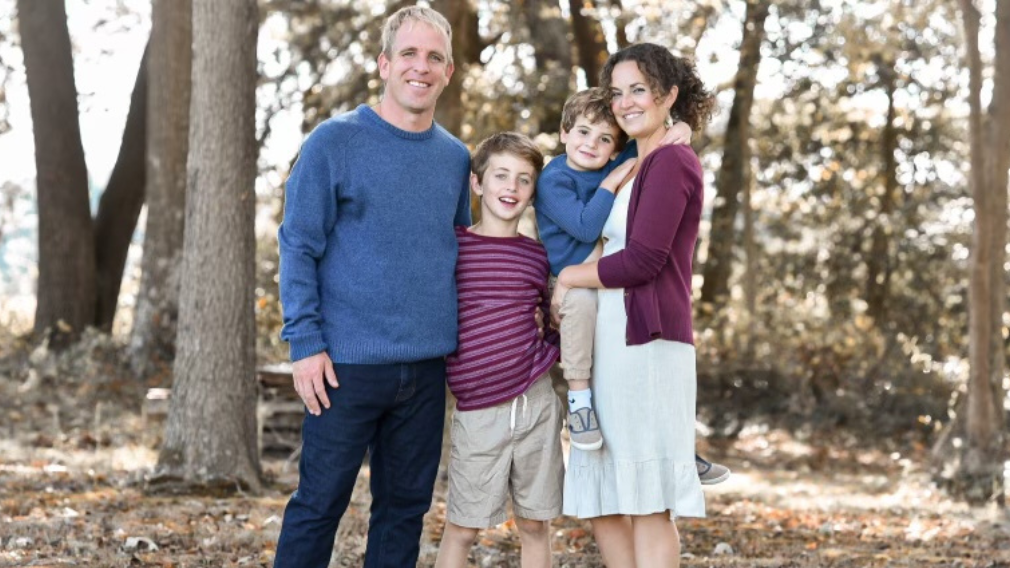 Calvin Harlow '25
November 22, 2022
Covenant's impact on M'Cheyne's spiritual formation has empowered him to show Christ to those around him, even in his work at the White House.
Most Recent
Alumni Office staff
June 1, 2021
Mathematics
Alumni Office staff
May 3, 2021
History and Politics
MarCom staff
April 23, 2021
"I love getting to engage students in music and equip them for service in the Kingdom of God with special attention the...
Jake Martin
April 16, 2021
Colleges often showcase the best parts of their institutions. Promotional materials are filled with smiling, happy students....
MarCom staff
April 13, 2021
Learn from the best! Our upperclassmen delight in sharing their knowledge with new students. Hear some of our upperclassmen's...
MarCom Staff
April 13, 2021
So you've decided to pursue a college education. You're dreaming about the future and making plans for the next step...
MarCom staff
April 2, 2021
"Our desire is to graduate Christian educators who by God's grace weave the biblical narrative of creation-fall-redemption...
MarCom Staff
April 1, 2021
At Covenant College, we value academic excellence, and we want all of our students to reach their full potential. This...