The Blue Tribune is your place to learn about all things Covenant and keep up with stories from campus and beyond. By guiding you through elements of The Covenant Ascent, we'll help you picture yourself making your Ascent.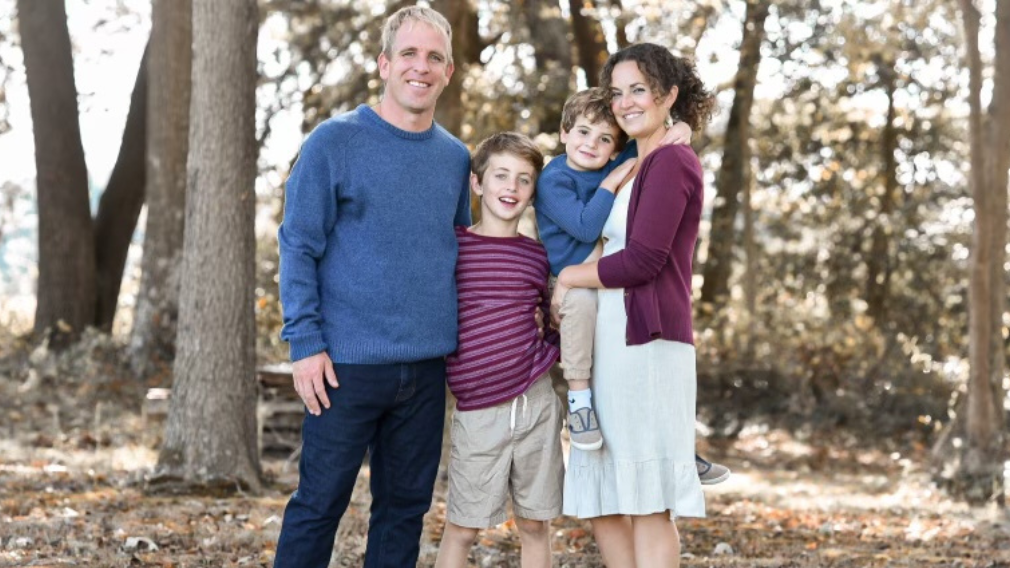 Calvin Harlow '25
November 22, 2022
Covenant's impact on M'Cheyne's spiritual formation has empowered him to show Christ to those around him, even in his work at the White House.
Most Recent
MarCom staff
January 14, 2022
It isn't about academic excellence as a stand alone, but rather seeing that the content and issues we deal with in the...
Lydia Berglar '18
January 11, 2022
Covenant offers a challenging education, and even the best students might need a little extra help at times. The Center...
Henley Henderson '22
December 17, 2021
This November, physics major Ben Luke '22 traveled to Tallahassee, FL with Dr. Broussard, Covenant's professor of...
MarCom staff
December 3, 2021
My love is teaching. I did research in engineering at an R1 university, but discovered that teaching was what motivated...
MarCom staff
November 15, 2021
"Covenant has a brilliant ensemble of professors who are learned, winsome in their expression of ideas, and humble. And...
MarCom staff
November 9, 2021
"The expectation in the classroom is not perfection. There is freedom for each student to define her or his own goals,...
MarCom staff
November 5, 2021
"The education programs at Covenant are excellent. As a matter of fact, we have earned a Level 4 rating (the highest)...
MarCom staff
October 21, 2021
"I love the privilege that is mine of teaching philosophy to bright, curious, engaged students who want to love Jesus...