The Blue Tribune is your place to learn about all things Covenant and keep up with stories from campus and beyond. By guiding you through elements of The Covenant Ascent, we'll help you picture yourself making your Ascent.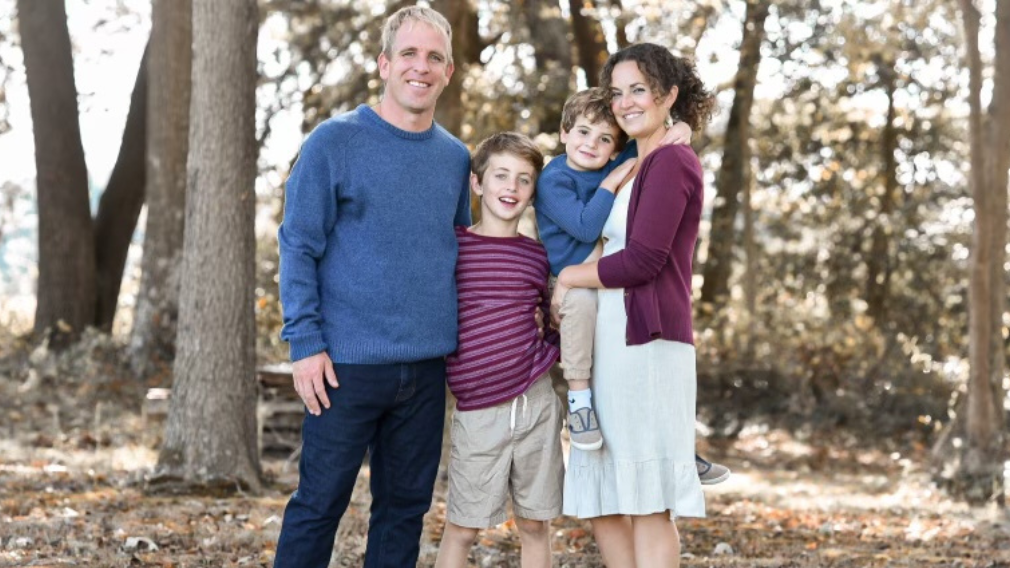 Calvin Harlow '25
November 22, 2022
Covenant's impact on M'Cheyne's spiritual formation has empowered him to show Christ to those around him, even in his work at the White House.
Most Recent
MarCom staff
October 14, 2021
"I love the students here. I have found that when students are willing to ask questions in and out of class, I get to...
Henley Henderson '22
October 11, 2021
At the end of all students' years at Covenant, they have the opportunity to present the knowledge they have gained in...
Henley Henderson '22
October 4, 2021
One of the benefits that Covenant students enjoy is the wide array of accessible academic resources. One example is the...
MarCom staff
October 1, 2021
"I enjoy the unity and coherence we enjoy as a faculty. While there is enough difference among us to keep things interesting,...
MarCom staff
September 20, 2021
"I often tell my students that music is not a thing of competition. Rather, music is a thing to share."
MarCom staff
September 13, 2021
"I am passionate about discipleship and mentorship, as I am about teaching. I love learning new things and love coming...
MarCom staff
September 8, 2021
Get to know Dr. Follett, Covenant College's Professor of History, through a series of questions that address everything...
Alumni Office staff
June 28, 2021
Physics