The Blue Tribune is your place to learn about all things Covenant and keep up with stories from campus and beyond. By guiding you through elements of The Covenant Ascent, we'll help you picture yourself making your Ascent.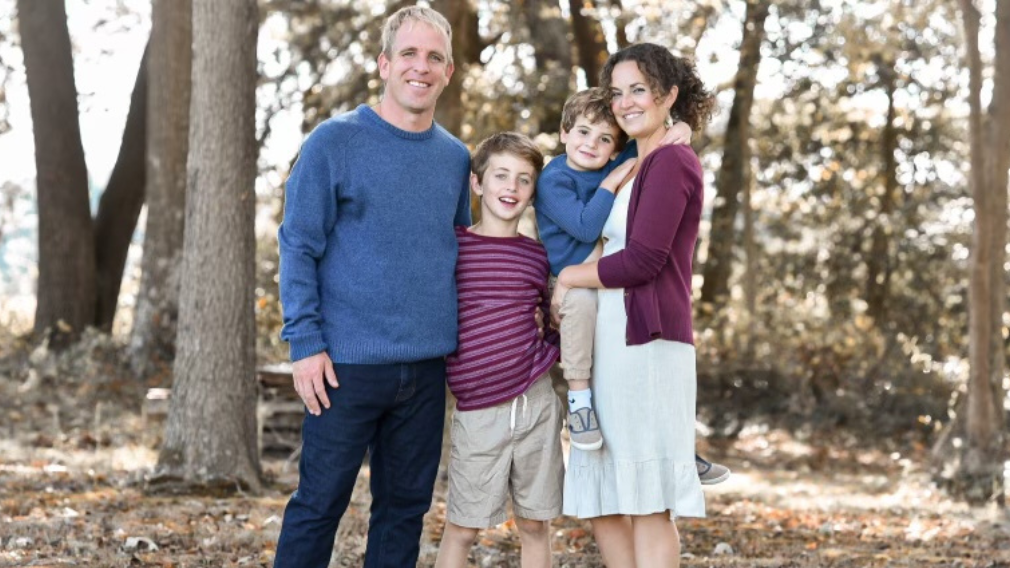 Calvin Harlow '25
November 22, 2022
Covenant's impact on M'Cheyne's spiritual formation has empowered him to show Christ to those around him, even in his work at the White House.
Most Recent
MarCom staff
March 11, 2022
We encourage our students to take the discipline very seriously, to question it rigorously, to refuse to accept simplistic...
MarCom staff
March 4, 2022
The classroom is so energizing. Teaching art at Covenant affords us the opportunity to see how our theology of creation...
MarCom staff
February 25, 2022
We (the department) encourage students to recognize their academic talents as gifts given to them by Jesus Christ for...
Lorraine Bouk '25
February 22, 2022
Meet Casen Bailey '24, biblical and theological studies major, and hear about what he's learning at Covenant.
Lorraine Bouk '25
February 16, 2022
Meet Hannah Preston '25, math major, and hear about what she's learning in her time at Covenant.
MarCom staff
February 11, 2022
I love Covenant's emphasis on the whole human being and the study of all of God's revelation, wherever it is found.
MarCom staff
January 28, 2022
I love getting to know such bright, hardworking, and compassionate students! It's a joy to see them grow intellectually...
MarCom staff
January 21, 2022
The students are often my source of inspiration and encouragement. They are eager to learn and more than willing to take...