Why Give To Covenant?
An Investment for Christ's Kingdom
By giving to Covenant, you are demonstrating your commitment to a kingdom vision for building up the body of Christ and proclaiming His preeminence in all things.
Through the education we provide our students, Covenant is helping generations of students develop a sense of vision, a commitment to justice and mercy, and an in-depth understanding of the world as a whole and of discrete disciplines as intrinsic parts of God's exquisite design and glory.
Covenant students are called to every corner of the globe and to countless careers, from accountant to business executive, teacher to missionary. And whatever professions they enter, our students are equipped to do excellent work in the name of Jesus Christ in their spheres of influence. Your gift to Covenant College makes this possible.
Why We Give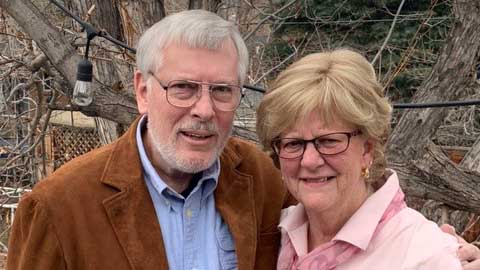 From travelling the world to settling in Colorado, and from living on a tight budget to starting endowed scholarships, Jay and Lynn Lykins have lived a full life of service to the Lord. Now, they are focused on impacting the next generation...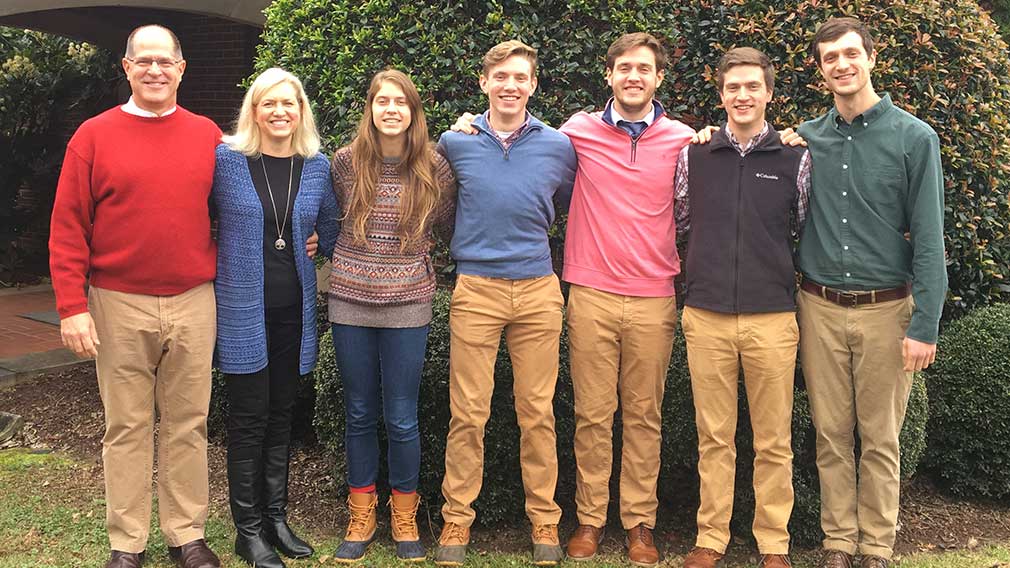 Paul and Sandy are active members of the Parents Council, with three children who are current students and two who are recent graduates.
Wills and Judy give to Covenant without regret or hesitation because they believe Covenant is making an impact for God's Kingdom.
When imagining a Covenant donor, a full-time student is not usually the first person to come to mind. However, Travis Hutchinson '16 generously gives to his alma mater even while pursuing his Master's of Divinity at Covenant Theological Seminary.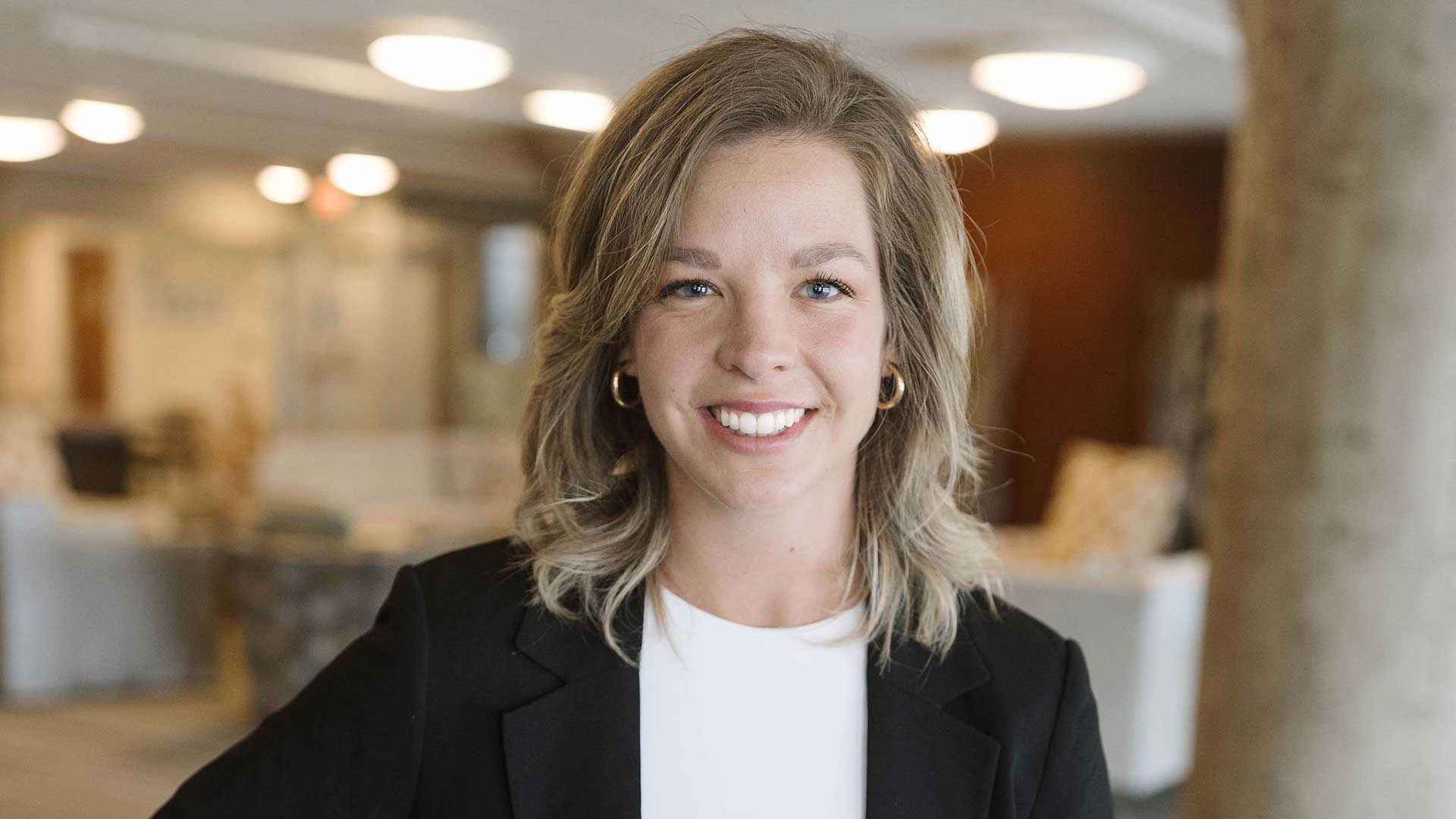 Ellie gives back to Covenant to help reduce the financial burden many students experience. "I hope to break down the financial barriers that may inhibit students from coming to Covenant."
The Roylston's lifestyle of giving is motivated by their gratitude for God's faithfulness. Even through their current season of support raising and paying for seminary, the couple gives their time, money, and resources. "When you've been impacted by generosity, it breeds more generosity."
Undergraduate Departments, Majors, Minors, Certificates, Concentrations, and Programs
Arts Administration
Entrepreneurship
Environmental Stewardship & Sustainability
Journalism and Society
Medical Ethics Consultation
Neuroscience
Teaching English to Speakers of Other Languages (TESOL)
Art, 2-D Concentration
Art, 3-D Concentration
Art, Art History Concentration
Art, Graphic Design Concentration
Art, Photography Concentration
Art minor
Art History minor
Biblical & Theological Studies
Biblical & Theological Studies, Missions Concentration
Biblical & Theological Studies minor
Biblical Languages minor
History of Christianity minor
Missions minor
Youth Ministry minor
Biology, Biomedical Concentration
Biology, Environmental Concentration
Biology, General
Biology, Health Professions Concentration
Biology minor
Business
Business, Accounting Concentration
Business, Finance Concentration
Business, Marketing Concentration
Sport Management
Business minor
Sport Management minor
Chemistry, Biochemistry Concentration
Chemistry, General
Biochemistry minor
Chemistry minor
Computer Science
Computer Science minor
Community Development
Economics
Community Development minor
Economics minor
Education Studies
Elementary Education (P-5)
Secondary Education Certifications through MAT program
Education minor
Natural Science, Pre-Engineering Studies Concentration
English
English, Writing Concentration
English minor
Writing minor
History
History, Art History Concentration
Political Science
International Studies
History minor
Political Science minor
Interdisciplinary Studies with Concentrations
Mathematics
Mathematics minor
Music, Church Music Concentration
Music, Creative Studies Concentration
Music, General Music Concentration
Music, Instrumental Performance Concentration
Music, Music Education (Pre-MAT) Concentration
Music, Organ Performance Concentration
Music, Piano Pedagogy Concentration
Music, Piano Performance Concentration
Music, Vocal Performance Concentration
Music minor
Philosophy
Philosophy minor
Pre-Law Studies
Pre-Medical Studies
Pre-Nursing Studies
Pre-Physical Therapy Studies
Psychology
Psychology minor
Sociology
Sociology, Family Studies & Social Work Concentration
Sociology minor
French
Spanish
French minor
Spanish minor