Meet our Health Services Staff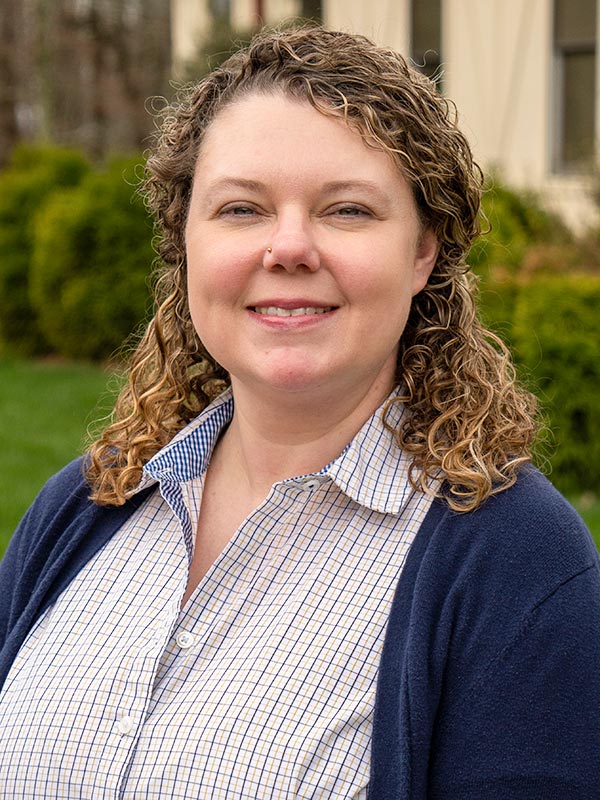 Kendra B. Keith, FNP-C
Director of Health Services
Kendra is a certified family nurse practitioner with a background in primary care. She earned her M.S.N. from Southern Adventist University and B.S.N. from UTC. Her bedside nursing experience is primarily in critical care. Prior to becoming a nurse, Kendra worked as a case manager in community mental health after graduating from Tennessee Tech with a degree in Human Ecology. Through varied professional experiences, she has cultivated a belief that health is not wholly physical, rather equally balanced with mental and spiritual well-being. Kendra utilizes this approach to provide quality, accessible health care to the Covenant community.
Contact Kendra: kendra.keith@covenant.edu
---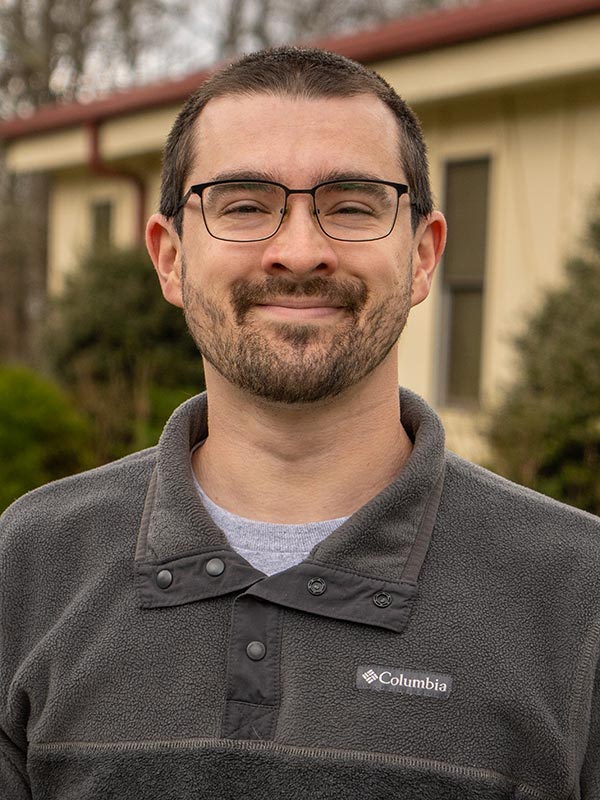 Aaron Reed, RN BSN
Registered Nurse
Aaron is a Registered Nurse with a background in young adults and pediatrics. He earned his B.S.N. from East Tennessee State University and started his career with Children's Hospital of Erlanger as an acute care nurse. He believes that no two patients are the same and uses an individualistic approach to treating patients and meeting their needs. Aaron believes health care should be low stress and accessible to the Covenant community and strives to do his part in making this the norm.
Contact Aaron:aaron.reed@covenant.edu
---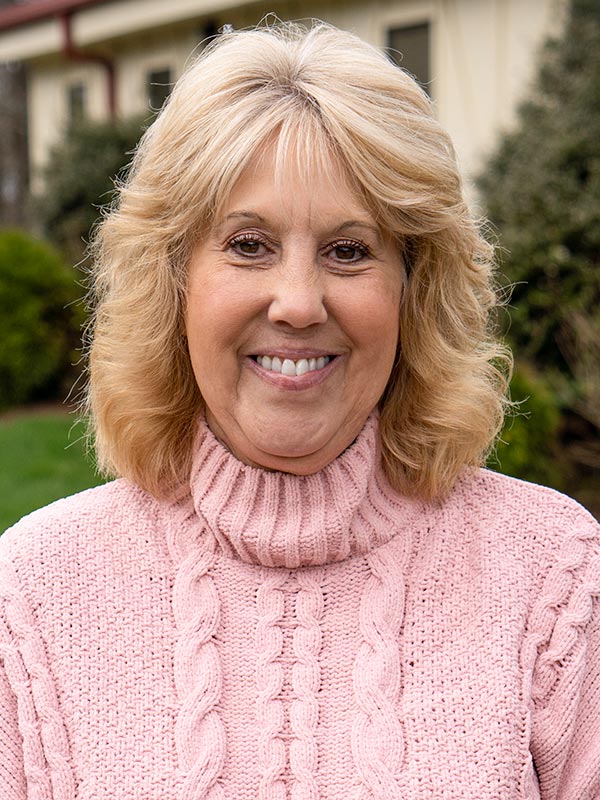 Kim Ball
Office Coordinator
Kim comes to Covenant with a wealth of past experience in office administration, as well as wisdom from raising seven children! She applies all of this knowledge to the day-to-day activities of Priesthill as she organizes and manages schedules for both health and counseling services. She loves Covenant students so well and believes that Priesthill is our little corner of campus where we can serve and point others to Jesus.
Contact Kim: kim.ball@covenant.edu
Undergraduate Departments, Majors, Minors, Certificates, Concentrations, and Programs
Arts Administration
Entrepreneurship
Environmental Stewardship & Sustainability
Journalism and Society
Medical Ethics Consultation
Neuroscience
Teaching English to Speakers of Other Languages (TESOL)
Art, 2-D Concentration
Art, 3-D Concentration
Art, Art History Concentration
Art, Graphic Design Concentration
Art, Photography Concentration
Art minor
Art History minor
Biblical & Theological Studies
Biblical & Theological Studies, Missions Concentration
Biblical & Theological Studies minor
Biblical Languages minor
History of Christianity minor
Missions minor
Youth Ministry minor
Biology, Biomedical Concentration
Biology, Environmental Concentration
Biology, General
Biology, Health Professions Concentration
Biology minor
Business
Business, Accounting Concentration
Business, Finance Concentration
Business, Marketing Concentration
Sport Management
Business minor
Sport Management minor
Chemistry, Biochemistry Concentration
Chemistry, General
Biochemistry minor
Chemistry minor
Computer Science
Computer Science minor
Community Development
Economics
Community Development minor
Economics minor
Education Studies
Elementary Education (P-5)
Secondary Education Certifications through MAT program
Education minor
Natural Science, Pre-Engineering Studies Concentration
English
English, Writing Concentration
English minor
Writing minor
History
History, Art History Concentration
Political Science
International Studies
History minor
Political Science minor
Interdisciplinary Studies with Concentrations
Mathematics
Mathematics minor
Music, Church Music Concentration
Music, Creative Studies Concentration
Music, General Music Concentration
Music, Instrumental Performance Concentration
Music, Music Education (Pre-MAT) Concentration
Music, Organ Performance Concentration
Music, Piano Pedagogy Concentration
Music, Piano Performance Concentration
Music, Vocal Performance Concentration
Music minor
Philosophy
Philosophy minor
Pre-Law Studies
Pre-Medical Studies
Pre-Nursing Studies
Pre-Physical Therapy Studies
Psychology
Psychology minor
Sociology
Sociology, Family Studies & Social Work Concentration
Sociology minor
French
Spanish
French minor
Spanish minor