Meet our Counseling Staff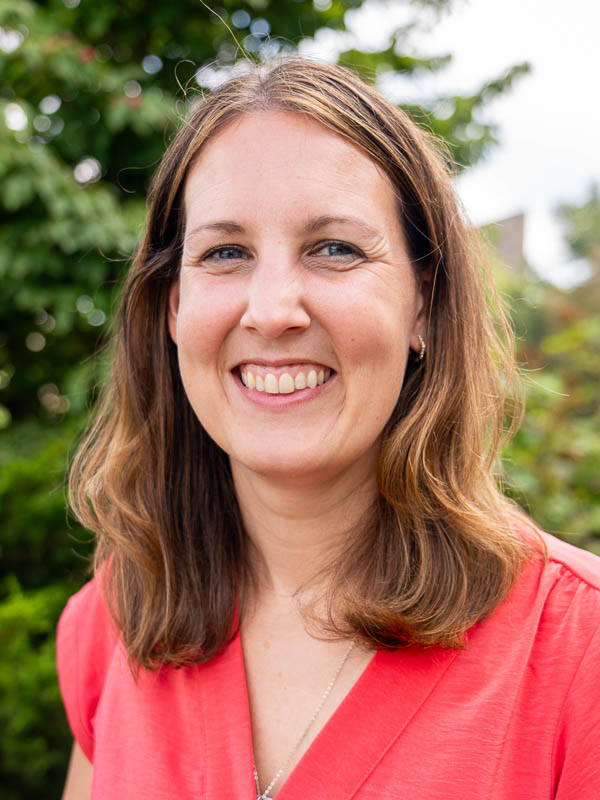 Nicole Walter, LPC-MSHP, NCC
Director of Counseling Services
Nicole has worked in the mental health field for over 10 years with many varied experiences including private practice and community mental health. She is a graduate of Covenant College and Richmont Graduate University. She has a heart for college students and believes counseling can make a meaningful impact on people and has life changing potential. She has a trauma informed perspective and utilizes Cognitive Behavioral Therapy and Interpersonal Therapy approaches in her sessions.
Contact Nicole: nicole.walter@covenant.edu
---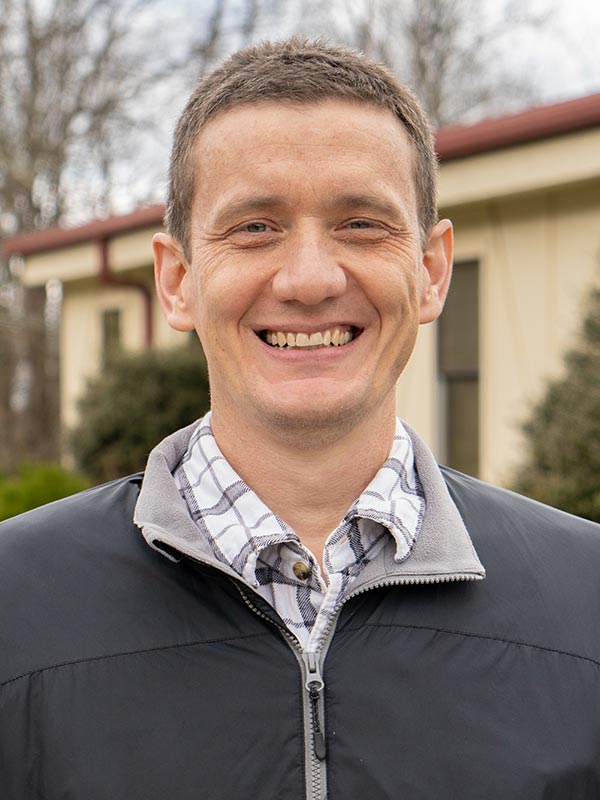 Mallory Dean, MA
Campus Counselor
Mallory has over 15 years in the mental health field, specializing in crisis counseling for youth and adolescents. He graduated with a Masters in Marriage and Family Therapy from Reformed Theological Seminary and a BA in Psychology from Covenant College. Mallory desires to create a safe environment in the counseling office to help students reach their mental health and personal goals. He brings an eclectic approach to counseling with influences from Cognitive Behavioral Therapy, Narrative Therapy, and Interpersonal Therapy.
---
Graduate Intern Counseling Team
Mary Grace Parks
Intern
Mary Grace has years of experience working with adolescents, young adults, and crisis intervention. She is passionate about working with childhood sexual abuse survivors, family of origin issues, spiritual issues, depression, anxiety, relational issues, grief and loss, and trauma. She is a graduate of Oklahoma State University and currently pursuing a graduate degree in Clinical Mental Health Counseling from Richmont Graduate University. She considers the counseling room to be a sacred space to walk into the worst with you, help you recognize yourself, uncover shame, give you practical tools, and ultimately encourage hope in your life. Her style of therapy involves Cognitive Behavioral Therapy, Dialectical Behavioral Therapy, and Interpersonal Therapy. Above all, she believes change occurs in the context of genuine relationship and would be honored to walk through the trenches of life toward hope with you.
---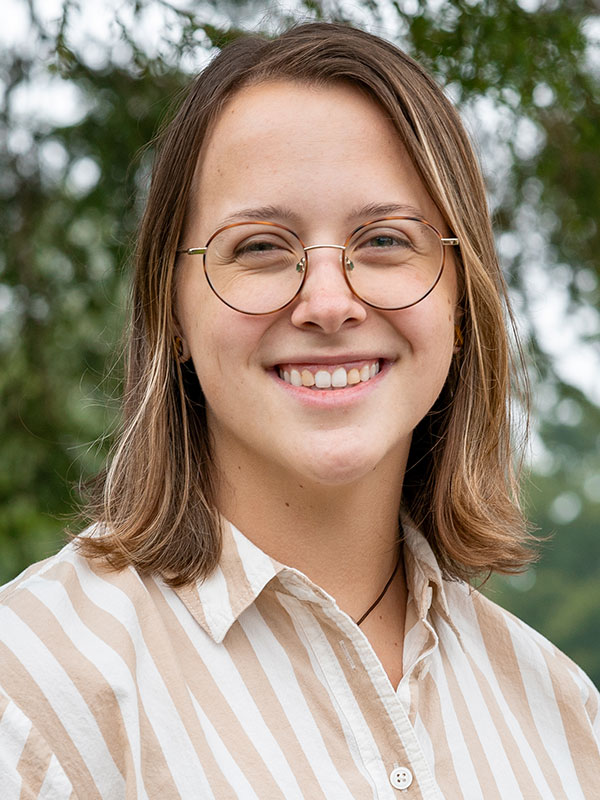 Kenley Berry
Intern
Kenley is a graduate of Samford University where she obtained her bachelor's in Human Development and Family Education and is a current Richmont Graduate University student. She has a deep passion for working alongside college students as they explore, mature, and grow in their beliefs, identity, and future careers. Kenley's approach towards therapy entails a blended framework of Attachment Theory, Cognitive Behavioral Therapy, and Internal Family Systems. She works with issues pertaining to anxiety, depression, life transitions, spirituality, body-image, and relationship issues.
---
Madeline Martin
Intern
Madeline is an Intern at Covenant Counseling Center and currently studying at Richmont Graduate University to pursue a license in Mental Health Counseling with a focus on Marriage and Family Therapy. She is devoted to working with those who feel lost in this season of college life. She is wholehearted about those struggling to find authentic connections in relationships, needing a safe spot to land, finding the strength to feel better daily, or searching for the next step after the unexpected. Madeline brings different perspectives on Narrative Therapy, Cognitive Behavioral Therapy, and Family Systems Therapy into the counseling room. She believes therapy is unique to everyone and is a collaborative experience to walk through at your starting point."
---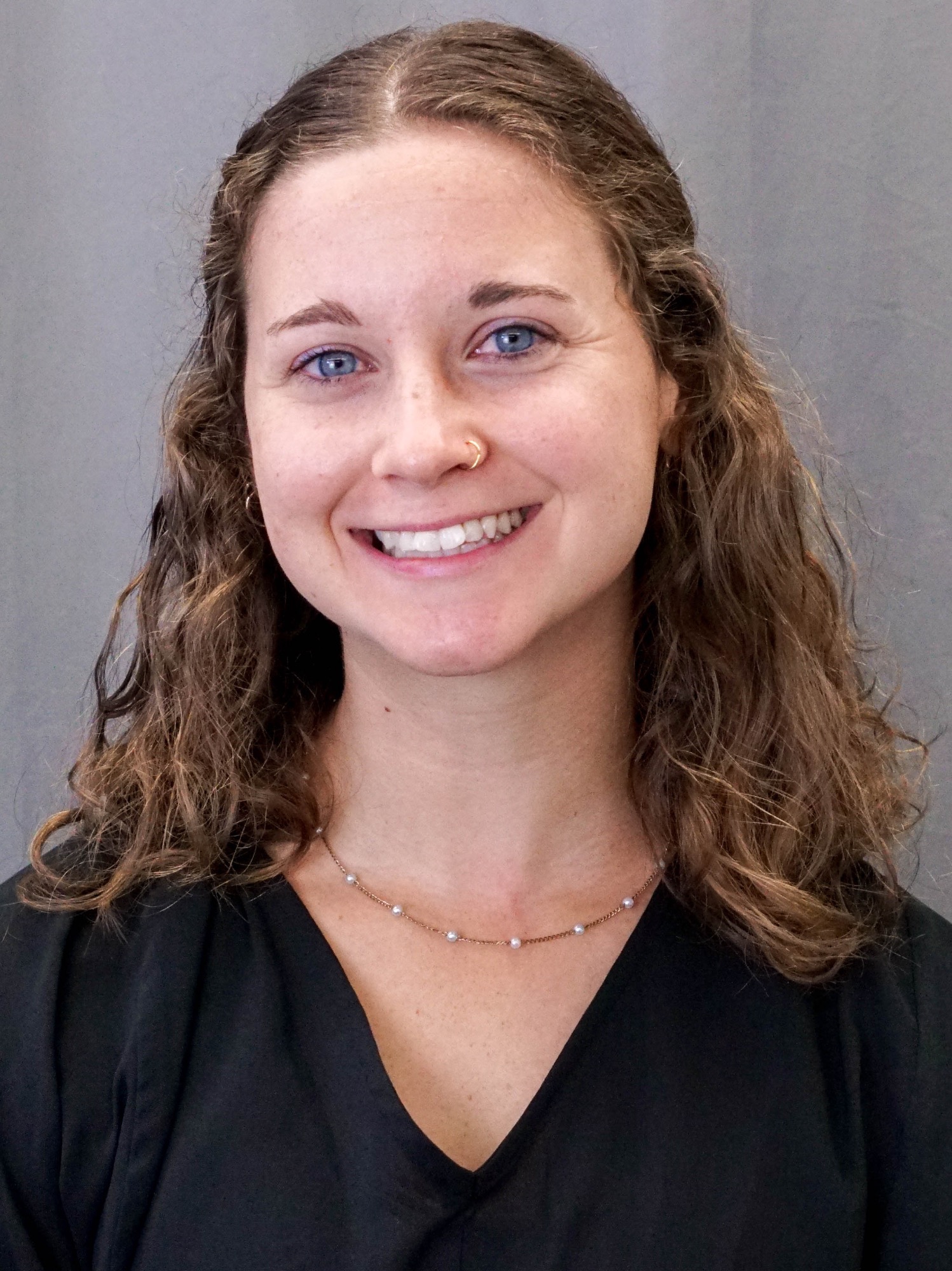 Liz Wood
Intern
Liz is currently completing her Master of Education in Clinical Mental Health Counseling at UT Chattanooga, where she also obtained her Bachelor of Science in Psychology. Liz has experience working with young adults and adolescents across a variety of backgrounds, as she has worked with Red Bank Middle School, Parkridge Valley Child and Adolescent, Hope on the Horizon, and UT Chattanooga Athletic Counseling. Liz has a passion for empowering young adults in their journey by creating a safe and inviting environment for students to grow and develop holistically. She specializes in working with athletes in optimizing their sports and academic experience and with students facing anxiety, depression, and identity issues. Liz works from an eclectic approach, working within Person-Centered Therapy, Cognitive-Behavioral Therapy, and Acceptance and Commitment Therapy. Liz will also be starting her first year as Assistant Women's Basketball Coach at Covenant.
---
Undergraduate Departments, Majors, Minors, Certificates, Concentrations, and Programs
Arts Administration
Entrepreneurship
Environmental Stewardship & Sustainability
Journalism and Society
Medical Ethics Consultation
Neuroscience
Teaching English to Speakers of Other Languages (TESOL)
Art, 2-D Concentration
Art, 3-D Concentration
Art, Art History Concentration
Art, Graphic Design Concentration
Art, Photography Concentration
Art minor
Art History minor
Biblical & Theological Studies
Biblical & Theological Studies, Missions Concentration
Biblical & Theological Studies minor
Biblical Languages minor
History of Christianity minor
Missions minor
Youth Ministry minor
Biology, Biomedical Concentration
Biology, Environmental Concentration
Biology, General
Biology, Health Professions Concentration
Biology minor
Business
Business, Accounting Concentration
Business, Finance Concentration
Business, Marketing Concentration
Sport Management
Business minor
Sport Management minor
Chemistry, Biochemistry Concentration
Chemistry, General
Biochemistry minor
Chemistry minor
Computer Science
Computer Science minor
Community Development
Economics
Community Development minor
Economics minor
Education Studies
Elementary Education (P-5)
Secondary Education Certifications through MAT program
Education minor
Natural Science, Pre-Engineering Studies Concentration
English
English, Writing Concentration
English minor
Writing minor
History
History, Art History Concentration
Political Science
International Studies
History minor
Political Science minor
Interdisciplinary Studies with Concentrations
Mathematics
Mathematics minor
Music, Church Music Concentration
Music, Creative Studies Concentration
Music, General Music Concentration
Music, Instrumental Performance Concentration
Music, Music Education (Pre-MAT) Concentration
Music, Organ Performance Concentration
Music, Piano Pedagogy Concentration
Music, Piano Performance Concentration
Music, Vocal Performance Concentration
Music minor
Philosophy
Philosophy minor
Pre-Law Studies
Pre-Medical Studies
Pre-Nursing Studies
Pre-Physical Therapy Studies
Psychology
Psychology minor
Sociology
Sociology, Family Studies & Social Work Concentration
Sociology minor
French
Spanish
French minor
Spanish minor